Take a Break from Midterms with Massage on the Go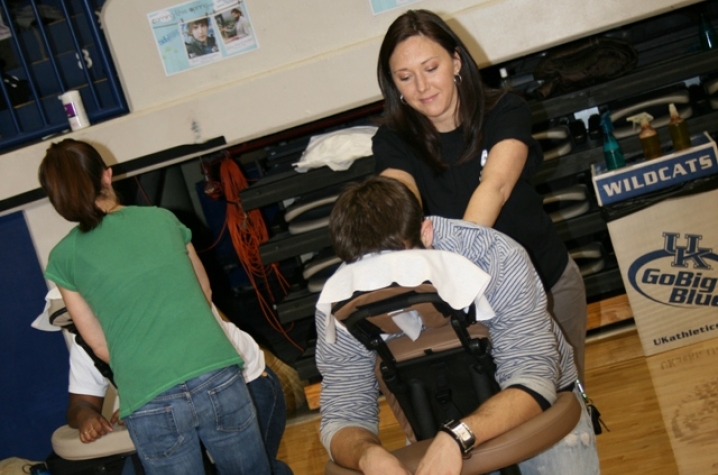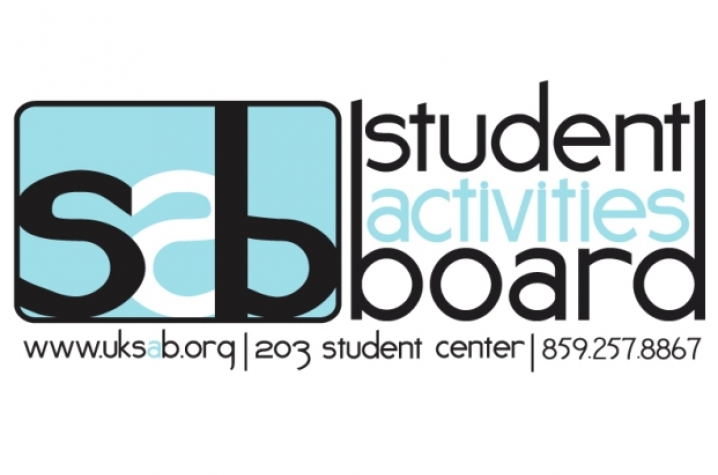 LEXINGTON, Ky. (March 10, 2010) – If the stress of midterms is getting you down, then let a free five-minute massage cheer you up. From 11 a.m. to 2 p.m. today, Wednesday, March 10, massage therapists will be on hand at the Wildcat Lounge located across from the Student Government Office in the Student Center.
This is the second of three "Massage on the Go" sessions offered by the Student Activities Board (SAB) this semester. Students from the Lexington Healing Arts Academy will be on hand to give free five-minute massages.
"Midterm week can be very stressful for students," said Aimee Glindmeyer, director of SAB's campus life committee. "Massage on the Go provides students with the break they need to help unwind."
Massage therapy is a great way to reduce stress, relax tight muscles and enhance immunity.
For more information on this event or the Student Activities Board, visit www.uksab.org.