TaxiCats Offers Discounted Rides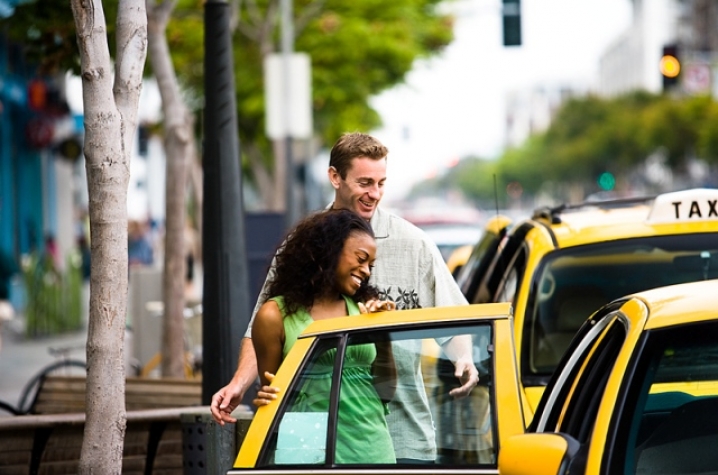 LEXINGTON, Ky.  (Sept. 4, 2009)  -- Did you know that UK students are eligible for discounted taxi service? The TaxiCats program allows UK students with valid student IDs to ride within the boundaries of Chevy Chase, Broadway, Greg Page Apartments and Main Street for just $2 per person per ride.
Additionally, All American Taxi has increased the discount for UK students with valid student IDs to 15% on taxi service outside these boundaries. The discounted services are available year-round.
All American Taxi (859-381-TAXI) accepts UK PLUS accounts, and has an average wait time of 15 to 20 minutes.
For more information on TaxiCats, go to www.uky.edu/Parking/transportation-taxicats.html.