UK College of Education Co-Hosts Golf Expo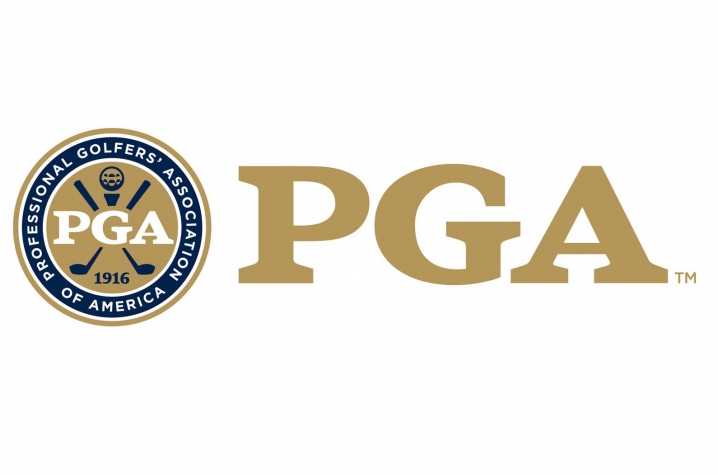 LEXINGTON, KY. (Sept. 17, 2010) - As summer turns to fall and the cheers of football fans are in the air, the University of Kentucky College of Education Department of Kinesiology and Health Promotion (KHP) will be using a former UK football field to bring the game of golf to students on campus.
 
From 9 a.m. to 4 p.m. Tuesday, Sept. 21, KHP and UK Intramurals will present the 2010 Golf Expo at Stoll Field next to the University Bookstore on the UK campus. The event, which is supported in part by a grant from the Professional Golfer's Association of America (PGA) through its Play Golf America University (PGAU) Program, will offer students the opportunity to test their golf skills and learn basics of the game for free.
 
"The Department of Kinesiology and Health Promotion has been offering very successful golf classes taught by a PGA pro and now we are pleased to offer our second Golf Expo," said Melody Noland, professor and chair in KHP. "We had a great Expo last year and now have moved it to earlier in the year, so we are expecting even more participation. Those who have an interest in golf or are even curious about the game should come by to participate."
 
Activities being offered include golf ball hitting stations, putting and chipping contests, lessons from PGA Professional Tennye Ohr from Man 'O War Golf, and an on-campus course. For the Expo, almostGOLF™ balls will be used. These golf balls are a campus-safe, reduced flight ball that can be used on fields, quads or other open areas on campus.
 
In addition to the Expo, students also will have the opportunity to play for a chance to showcase their skills at the Collegiate Golf Alliances's National Collegiate Golf Championship (NCGC). On Saturday, Oct. 2, an NCGC two-person scramble local qualifier will be held at Picadome Golf Club, with the winning team earning a trip to Las Vegas for the national tournament. The entry fee is $30 per person or $60 per team, and students can get more information or sign up for this tournament at the Expo or at the UK Intramural office.
 
Partial funding for this event is coming from a $90,000 grant the College of Education received from the PGA as part of the PGAU program thanks to a designation made by College of Education alumnus and 2008 U.S. Ryder Cup Team member J.B. Holmes. PGAU is designed to teach and engage students in the game of Golf through PGA professional instruction and other golf programs. PGAU's goal is to teach students to play golf and help them understand how golf can be employed as a business tool as they enter the professional world. Part of this funding also has been used to enhance the number of golf instruction courses offered by KHP.
 
For more information about the Golf Expo or the NCGC tournament, contact Shawn Newton at (859) 257-6584.