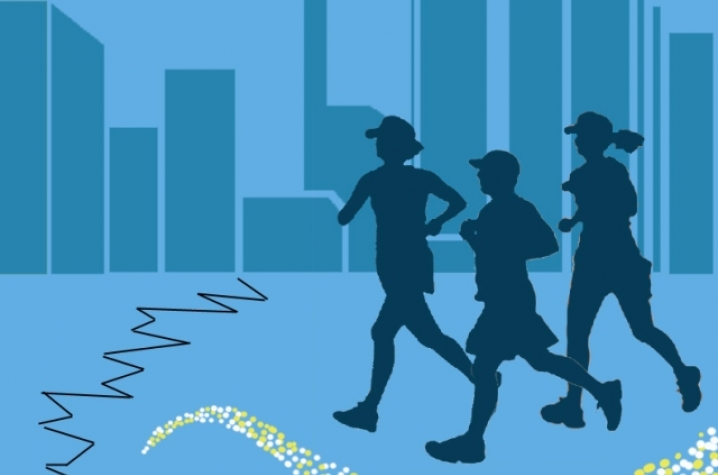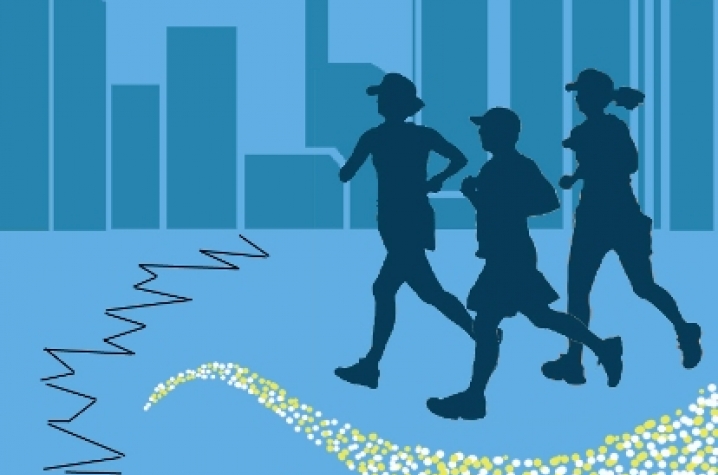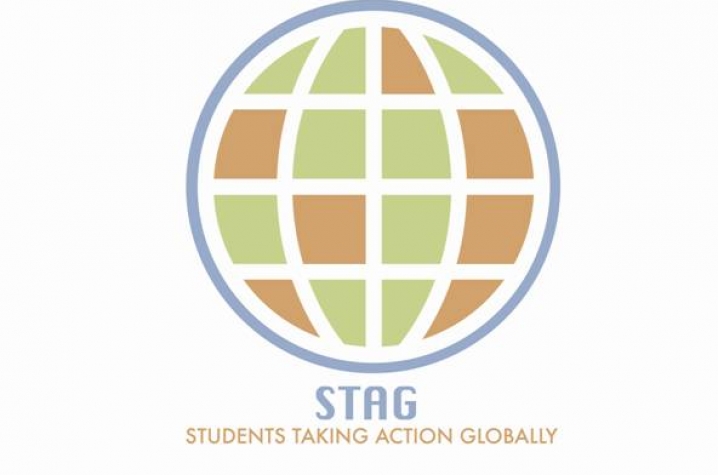 LEXINGTON, Ky. (April 23, 2010) - Citizens of Haiti and Chile have felt the earth move under their feet in the last few months as strong earthquakes have shaken both countries. This Sunday, UK students, faculty, staff and the Lexington community are encouraged to use their feet to raise awareness and funds for both earthquake-stricken nations.
Quake Walk is from 2-4 p.m. on Sunday, April 25, and begins at Haggin Field on UK's campus. The walk is being hosted by Students Taking Action Globally (STAG), an organization that is part of UK's Center for Community Outreach (CCO).
Pre-registration is available on the walk website at http://www.wix.com/stagcco/Quake-Walk. Walkers will receive a T-shirt for registering and will be greeted with ice cream at the finish line. The walk route is through campus and allows walkers to enjoy the bluegrass's beautiful spring weather and support a worthy cause.
"The Quake Walk's initiative is to raise awareness and monetary aid for the countries of Haiti and Chile, both of which were affected by devastating earthquakes in 2010," Megan Bowling, director of STAG, said. "Play a part in their relief efforts by registering for our walk today."
For more information, visit here.