Who and What Do You Want to See on Campus?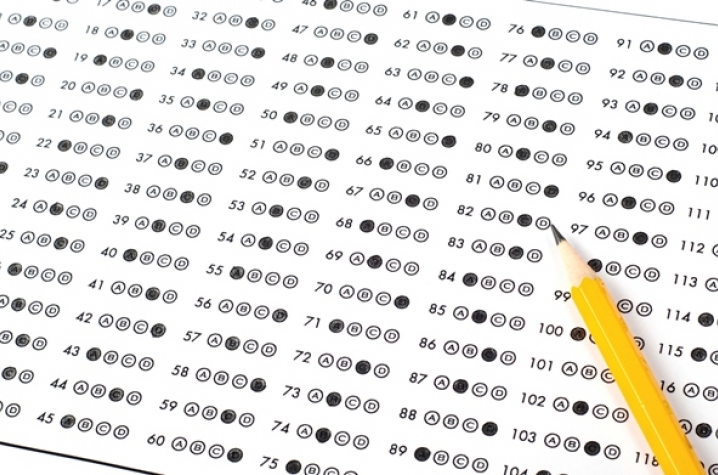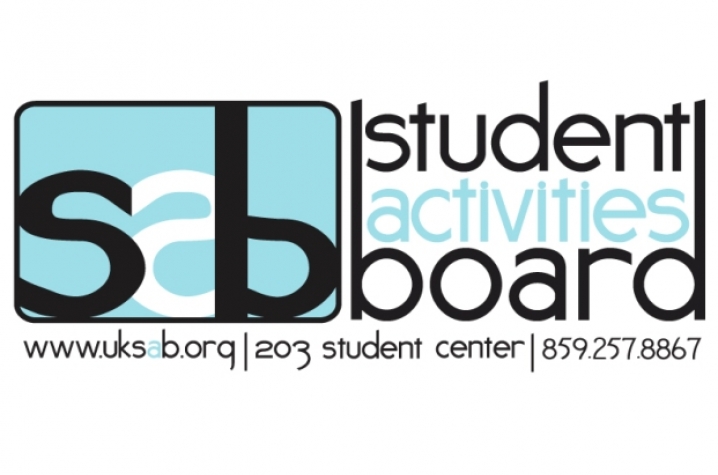 [IMAGE2]
 
LEXINGTON, Ky. (Sept. 21, 2010) – It's time to put your bubbling in the circle skills to proper use and this time it isn't for an exam. Student Activities Board (SAB) student survey hit students' inboxes on Monday, Sept. 20. This is your chance to bubble in your choices on who and what SAB should look at bringing for the spring semester.
SAB plans events a semester in advance and receives most of their budget from student fees. After weeks of brainstorming, research and suggestions committee directors submit their top contenders for next semester to the Director of Market Research. These submissions are compiled into the student survey.
Students have a voice on everything from large events like the spring concert to homegrown series like the Final Word. This survey is a vital resource in being good stewards of students' money by reaching out to diverse groups of people on campus. It lets SAB know what artists, events and programs to explore so that the greatest number of students can have access to opportunities that interest them.
Director of Market Research Anthony Marshall has been instrumental in compiling the survey and exploring other research methods. He's excited for the survey to go out and said, "Market research is vital to the whole student body, not just SAB because we aim to reach a large audience on campus with varying interests to better utilize student fees. I can't wait to see how and what we can bring to campus to better the UK community."
For more information on the Student Activities Board, visit www.uksab.org.