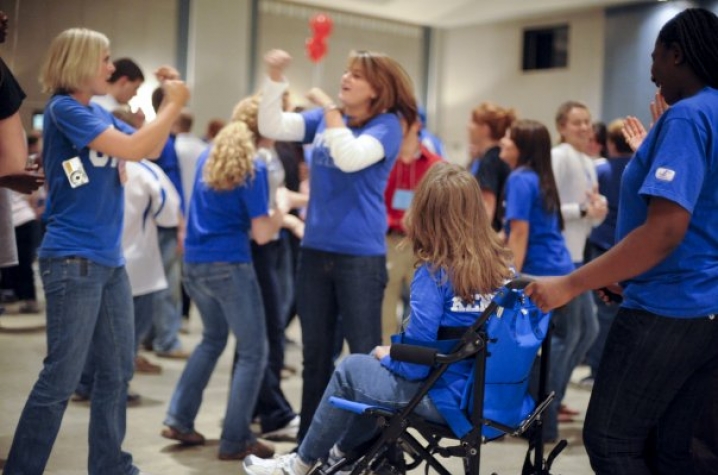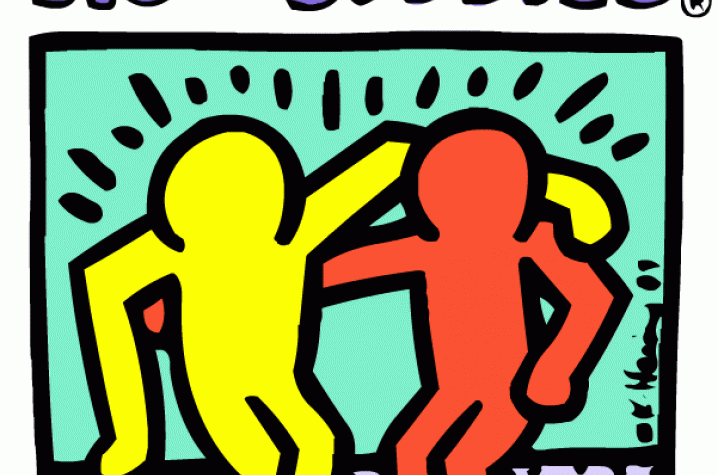 LEXINGTON, Ky. (April 23, 2010) — This may have been the year of the "John Wall Dance," but tonight UK students and their best buddies are going to bust out their own signature dance moves at the second annual CATS Dance.
The CATS Dance, hosted by UK's Best Buddies chapter, pairs a UK student with an individual with a disability as their escort for the evening. The night is spent dancing, laughing, eating and playing games. This year's event is from 6 - 9:30 p.m. tonight, Friday, April 23, in the Student Center Grand Ballroom.
"It is difficult for me to express how excited I am to be a part of the inaugural UK Best Buddies chapter," Barb Jackson, president of the chapter, said. "This program is going to be beneficial to everyone involved, and it will positively affect UK and the Lexington community for years to come."
Best Buddies mission is to establish a global volunteer movement that creates opportunities for one-to-one friendships and leadership development for people with intellectual and developmental disabilities.
For more information about UK's Best Buddies chapter, visit www.bestbuddies.org.