Women in Hip Hop Step Into Spotlight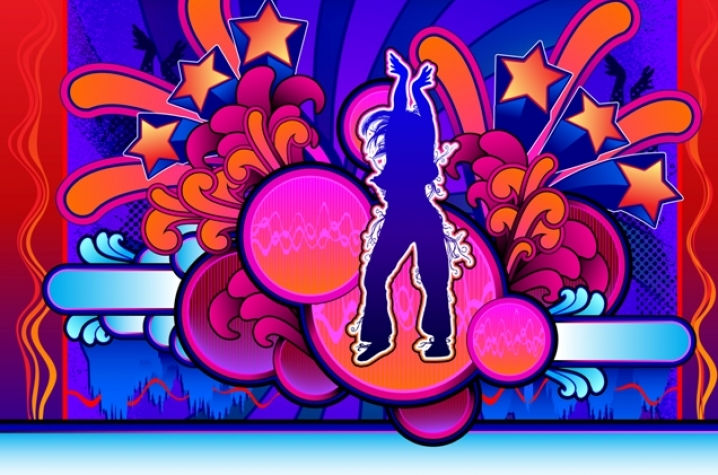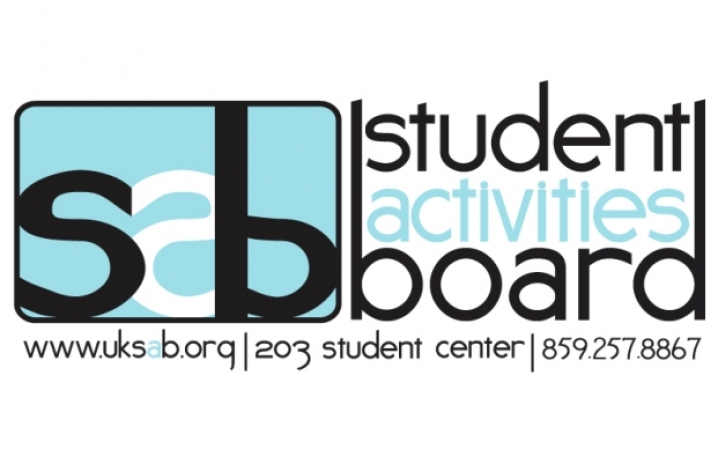 LEXINGTON, Ky. (March 22, 2010) – This year, the Grammy Awards showed the undeniable ability of women to succeed in the hip-hop industry. Beyonce collected six trophies on Grammy night, including song of the year for her anthem, "Single Ladies (Put a Ring on It)."
UK's Student Activities Board (SAB) is exploring hip hop and the influence and impact women have on the industry at "Why We Love Hip Hop: Women in Hip Hop" at 7 p.m. tomorrow, Tuesday, March 23, at the Cats Den in the Student Center. The discussion will focus on female representation in the typically male-dominated field.
Members of the Department of Gender and Women's Studies, the African American Studies and Research Program, WRFL-FM and other UK organizations will play hip-hop music videos featuring female artists. The event will end with an emcee battle.
"We will be highlighting local female rappers and discussing the importance of females in the industry," said Jasmine Whitlow, SAB's director of multicultural affairs. "It is important for people to recognize the success women have had in hip hop over the past 10 years."
This is the second event in the "Why We Love Hip Hop series" this semester. The series aims to encourage discussion about essential topics in the hip-hop genre.
For more information on this event or the Student Activities Board, visit www.uksab.org.