Make the most of your reading days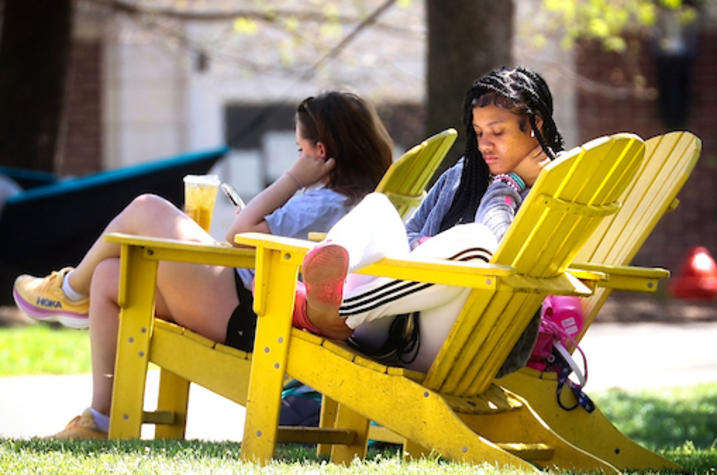 LEXINGTON, Ky. (April 17, 2023) — Not many components of university life are as anxiety-inducing as final exams. Final exams draw upon your knowledge from the entire semester and often you are taking more than one at a time. But while finals can produce a significant volume of anxiety, even among generally relaxed and confident students, final exams don't need to leave you restless.
To help manage your stress, the University of Kentucky has recently built reading days into the academic calendar. During these days, no written examinations, quizzes, paper or presentation deadlines may be given. 
This year's reading days are April 27-28.
Reading days, and the week before finals, are a great time to get prepared, but those few days go by very quickly. Here are four tips to maximize the time.
The Spring 2023 final exams schedule can be found here. For additional resources geared toward student success, follow the link.  
At the University of Kentucky, students are at the center of all that we do. From the moment you become a Wildcat through graduation and beyond, the Office for Student Success is committed to supporting you. Comprised of five areas and 25 units, together, they have one vision — to help students live a life of meaning. Student Success works through an equitable, holistic and inclusive lens to design and deliver unparalleled services and support a diverse community of learners in achieving their wildest ambitions. In the Office for Student Success this is what we do — this is who we are. You can explore resources available to you here. If you have additional questions, you can reach a Student Success team member by calling the helpline 859-218-YouK (9685).