Energy Executive to Deliver Engineering Dean's Lecture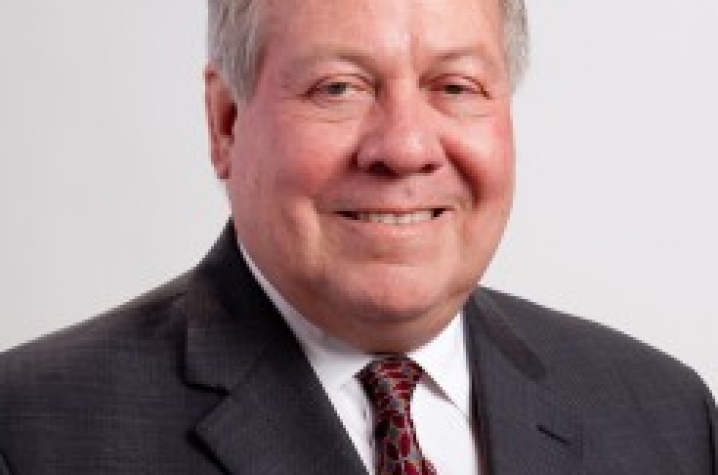 LEXINGTON, Ky. (April 2, 2014) — The inaugural talk in the University of Kentucky College of Engineering Dean's Lecture Series will be delivered by Carlos A. Cabrera at 11 a.m. Wednesday, April 2, in the auditorium of the Davis Marksbury Building.
The talk is titled "The Times They Are A-Changing: A New Era in Energy Supply."
Cabrera is the executive chairman of Ivanhoe Energy, a publicly traded oil and gas company. Prior to his appointment, he served as the founding president and CEO of the National Institute of Low Carbon and Clean Energy based in Beijing, China and president/CEO and then chairman of UOP.
Cabrera is a distinguished associate to the World Energy Consultancy FACTS. He also serves on the board of directors of GEVO, a publicly traded biotechnology company and the Gas Technology Institute. He is an advisor to the National Oil Company of Azerbaijan, executive board member of Big West Oil and member of the global advisory board of the University of the Chicago Booth School of Business. Granted nine patents by the U.S. Patent Office, Cabrera was inducted into the University of Kentucky College of Engineering Hall of Distinction and honored with the Honeywell Corporation 2008 Senior Leadership Award, among several other distinctions. He has a Bachelor of Science degree in chemical engineering from the University of Kentucky and a Master of Business Administration from the University of Chicago.
The Dean's Lecture Series is designed to provide a forum for world leaders in engineering research, education and policy to share their ideas with UK faculty and students.