'Live United' in October: UK United Way Campaign Under Way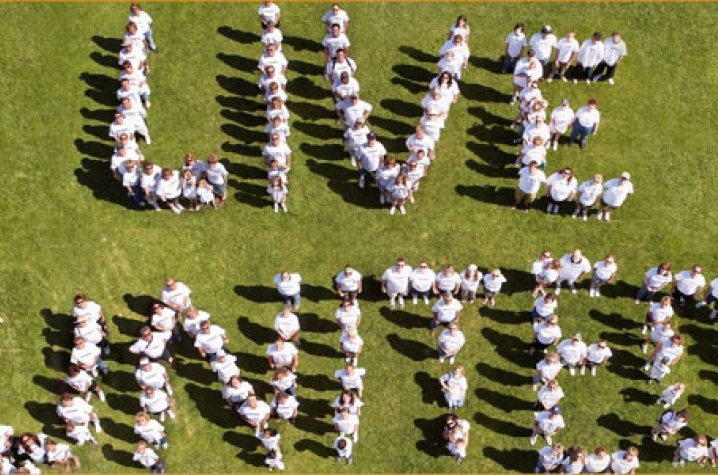 LEXINGTON, Ky. (Oct. 4, 2011) — The University of Kentucky's annual United Way campaign, "Live United," is under way and runs through the month of October.   The campuswide goal for the 2011 campaign is $450,000. 
Ann Smith, CAO, UK HealthCare, and Dan O'Hair, dean of the College of Communications and Information Studies, are chair and co-chair respectively of this year's campaign.  They, along with 40 other university representatives, make up the UK-United Way Cabinet. Cabinet members met during the summer months to organize the fall campaign. 
Over the next four weeks nearly 300 department solicitors will help distribute pledge forms and collect donations from the university community.
Last year the university campaign contributed more than $428,000 to the United Way of the Bluegrass.
Smith said those contributions are now being put to work by United Way agencies throughout the Bluegrass.  "This year, the needs may be even greater given the state of the economy," Smith said.  "I am confident that UK employees can be counted on once more to do their part in sustaining these life-enhancing and even life-preserving services for others in need."
Special events that led up to the university's October United Way kickoff included the annual Pass the Bucket for United Way at Commonwealth Stadium held on Sept. 10 and the UK Retiree United Way Campaign that ran during the month of August.
For more information about the University's United Way campaign please visit www.uky.edu/UW.