Oct. 10 Webcast to Offer Advice for Executive Editors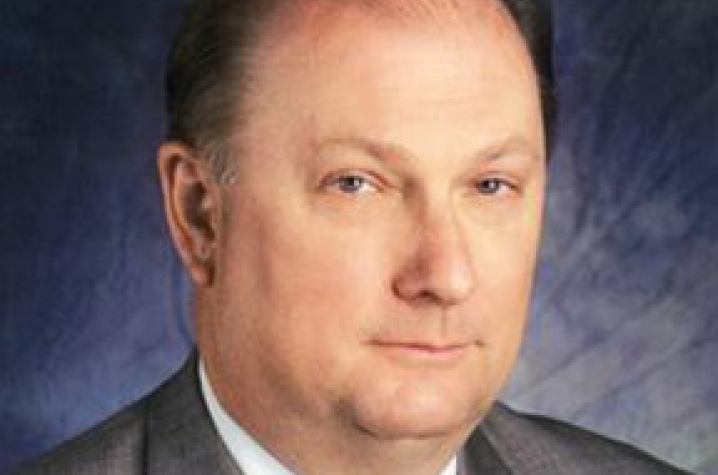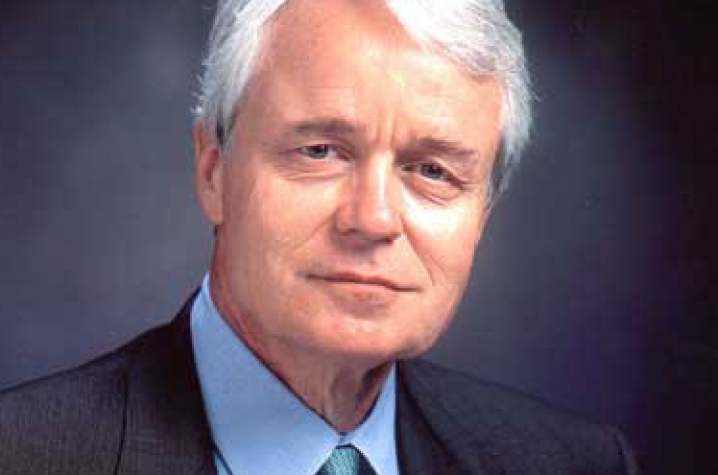 LEXINGTON, Ky. (Oct. 5, 2011) — Responding to survey results on training needs for executive editors, the American Society of News Editors (ASNE) Leadership Development Committee will host a live webcast Monday afternoon, Oct. 10, of a conversation between editors and members of the Kentucky Journalism Hall of Fame.  
The event is co-sponsored by ASNE and the Scripps Howard First Amendment Center of the University of Kentucky School of Journalism and Telecommunications.
John Carroll, former award-winning editor of the Los Angeles Times, will be reunited with Tim Kelly, who served as his executive editor at the Lexington Herald-Leader. The L.A. Times won 13 Pulitzer Prizes during Carroll's five-year tenure.
[IMAGE2]Carroll, now chairman of the News Literacy Project, a nonprofit that gives students the critical tools needed to decide what to believe, and not believe, in the digital world, has served as editor-in-chief of three newspapers: the Los Angeles Times (2000-2005), the Baltimore Sun (1991-2000), and the Lexington Herald-Leader (1979-1991).
In 2006, as a Knight Visiting Lecturer at Harvard's Kennedy School of Government, Carroll taught a course titled "Journalistic Values in a Time of Upheaval."
[IMAGE1]Kelly served as editor of the Daily News of Los Angeles and managing editor of The Denver Post and The Orange County Register before returning home to Kentucky where he worked under Carroll.
The Post, The Register and the Herald-Leader won a total of four Pulitzer Prizes during Kelly's tenures at those newspapers. He recently retired after being the Herald-Leader's publisher for nearly 15 years.
A third hall of famer, Judy Clabes, is president and founder of the Kentucky Philanthropy Initiative and president and CEO of Judith Clabes Associates, consultants in philanthropy.
She retired from the E.W. Scripps Co. after a 37-year career that included being editor of The Kentucky Post for 13 years and serving as president and CEO of Scripps Howard Foundation for 14 years. She now oversees KyForward.com , a new online publication for the Bluegrass.
Clabes will team with Ed Manassah, retired publisher of the Louisville Courier-Journal and executive director of the Institute for Media, Culture and Ethics at Bellarmine University in Louisville. In that role he helped create an innovative new School of Communication at the university.
Manassah, who was publisher of The Louisville Courier-Journal from 1993 to 2006, served in leadership positions from city editor to publisher at six Gannett Co. Inc.
newspapers since 1975. He was on the USA Today startup team in 1982.
Moderating the conversation with ASNE editors in the Niles Gallery of the University of Kentucky's Fine Arts Library will be Linda Grist Cunningham, retired executive editor of the Rockford Register Star and vice chair of the Leadership Development Committee.
Editors who can come to the live event, which will be webcast from 12:30 p.m. to 2 p.m. Eastern time, will begin the day with an 11 a.m. lunch at UK's Boone Center, at
510 Rose Street in Lexington.
Others who wish to participate online will be able to contribute questions on Twitter, starting now: Tweet your questions to @newseditors and use the #ASNE hashtag.