PAWS Celebrates the Dog Lover in UK Fans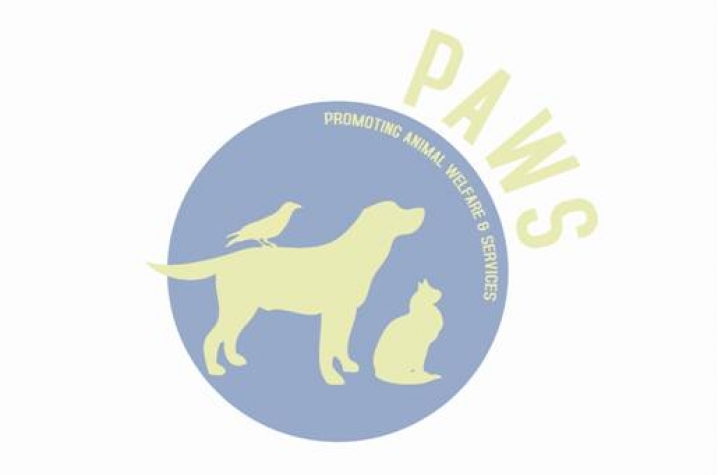 LEXINGTON, Ky. (April 13, 2012) – Support animal welfare and show your favorite pooch some love this weekend! Promotion of Animal Welfare and Services at UK is hosting a community outreach and educational weekend comprised of two major events, UK Dog Day and the Bully Breed Awareness Walk.
The Bully Breed Awareness Walk is from 2–4 p.m. Sunday, April 15, in downtown Lexington. The march is open to the public and will be through downtown Lexington. 
The event will raise awareness about breed specific stereotypes and legislation, encourage active citizenship through advocacy and volunteerism, provide an educational platform about animal welfare issues and promote responsible pet ownership.
PAWS at UK is a student volunteer organization at the University of Kentucky that is dedicated to the welfare of animals. The organization develops a wide range of local volunteer opportunities with the Lexington Humane Society, Woodstock Animal Foundation and other reputable animal adoption and welfare organizations. Their overall mission is to positively impact the lives of any animal in need through volunteer efforts, educating the public and advocacy.
PAWS is a program housed in the UK Center for Community Outreach (CCO). The CCO seeks to serve, connect and unite the University of Kentucky with the surrounding community in collaborative efforts to promote life-long community service. For more information about the CCO, visit getinvolved.uky.edu/cco. Connect with the CCO on Facebook here and on Twitter at twitter.com/ukcco.