Reggie Hanson Holds Book Signing in Winchester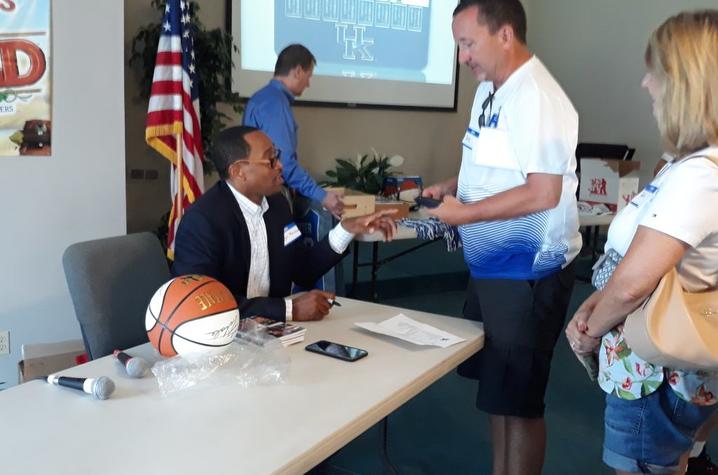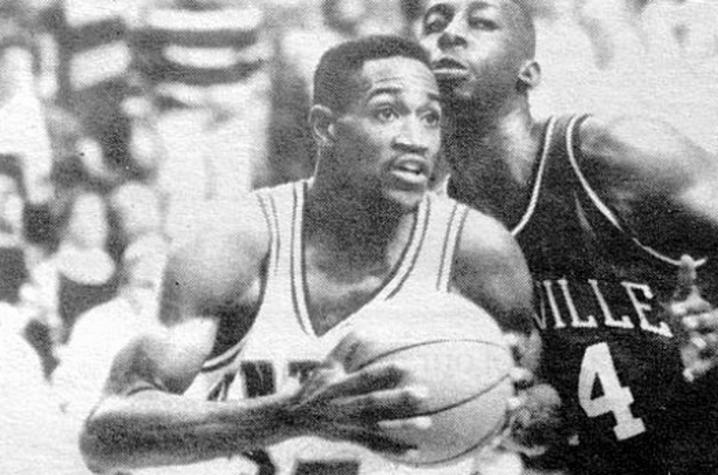 LEXINGTON, Ky. (Aug. 12, 2019) — The Clark County UK Alumni Club will host former University of Kentucky basketball star Reggie Hanson for a book signing 4:30-6 p.m. Thursday, Aug. 15, at Woody's Sports Bar and Grill, located at 923 Bypass Road, in Winchester, Kentucky.
Hanson's new book is "10 Life Lessons: Learned as a Student-Athlete."
Hanson led Pulaski County to the 1986 state basketball title and played at UK from 1986-1991, scoring 1,167 points and earning All-Southeastern Conference (SEC) honors in 1990 and 1991. After his professional basketball career, Hanson turned to coaching and spent seven years as a UK assistant, twice being named one of the top 25 recruiters in the country by Rivals.com and helping the Wildcats land the top-ranked recruiting class in 2004.
Hanson's book discusses the different experiences he encountered on campus and how they would ultimately shape his life. Perseverance, mental toughness, leadership, preparation and discipline were just a few of the many traits he learned during his time at UK. The book is intended to better prepare current student-athletes for their college and professional experiences. These same lessons can also be applied to any individual seeking direction in their personal life and career.
Copies of the book will be available for $15, and Hanson will personally autograph each book purchased.
For information, contact Julie Menchen at jmenchen63@gmail.com.
The UK Alumni Association is committed to fostering lifelong engagement among alumni, friends, the association and the university. For more information about the UK Alumni Association, visit www.ukalumni.net or call 800-269-2586.