University Health Service Partners with Local Agencies for HIV, Syphillis Testing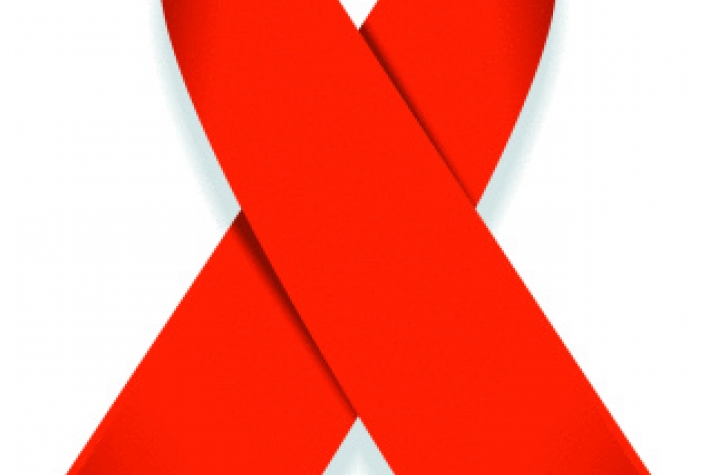 Lexington, Ky. (April 9, 2012) - University Health Service, AVOL and Volunteers of America will sponsor the last HIV and syphilis testing of the semester from 11 a.m. to 1 p.m. on Tuesday, April 10, in rooms 359 and 363 of the Student Center.
HIV tests are done without needles, and results are available in 20 minutes. Syphilis results are available one week after testing. Students who are syphilis tested will also be entered to win gift cards from various locations.
"In Kentucky, an average of one person per day is infected with HIV," said Brandy Reeves, Health Education Coordinator for University Health Service. "Knowledge is power, and we want students to feel comfortable being tested for HIV and syphilis because knowing whether they, or their partner, are infected is key to helping prevent the spread of these diseases."
Reeves said regular testing for sexually transmitted infections (STIs) is critical. UHS also suggests the following steps in practicing safe, healthy sex:
Use condoms or other barrier methods, including dental dams for oral sex, and female condoms, to help reduce the risk for STIs.
 
Use birth control for pregnancy prevention.  Methods include condoms, the pill, the patch, the ring, the shot, and more.  See your health care provider to find what's right for you.
 
Be monogamous.  Only engage in sexual activity with one person, and he/she will only engage in sexual activity with you. But get tested first to make sure you're both free of STIs.
 
Limit the number of sexual partners, which can help reduce the risk for STIs.
 
Don't mix sex and alcohol, which can lead to risky sexual behaviors.
If you have questions about safer sex, talk to your parents and/or your health care provider.  You can also visit University Health Service for more information.