What's the 'Hubbub' About?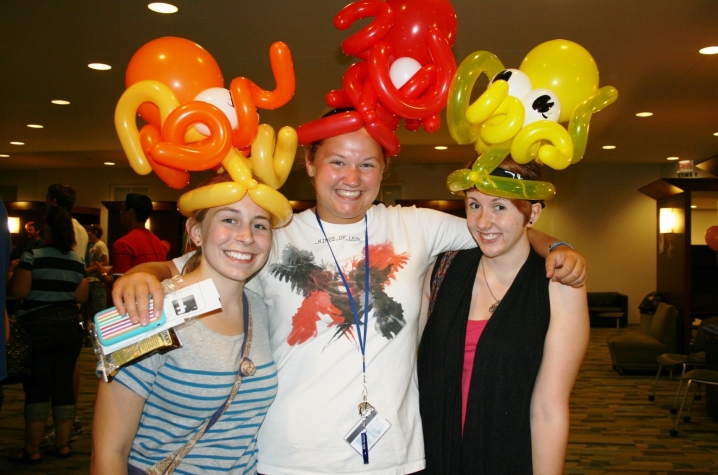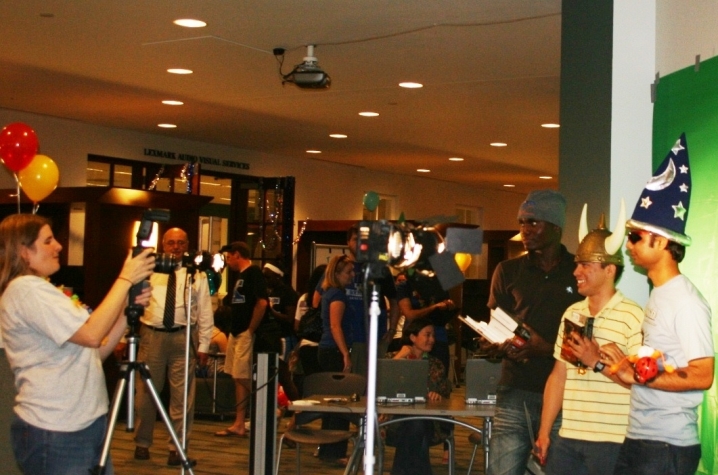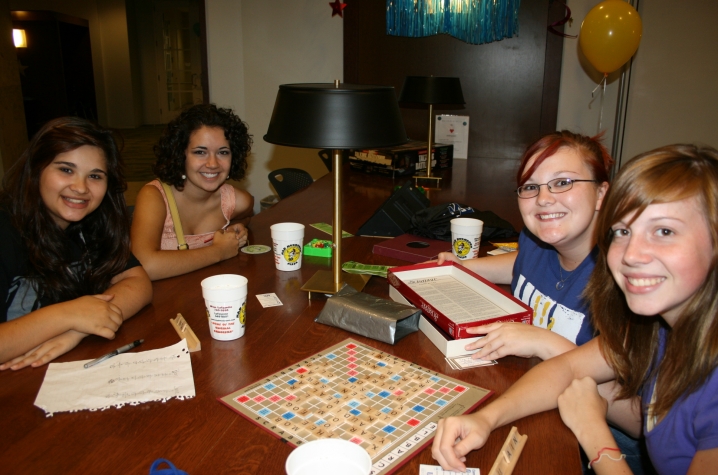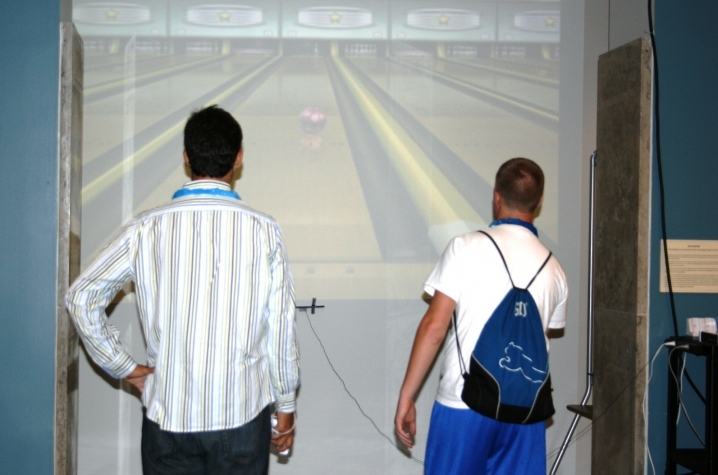 LEXINGTON, Ky. (Aug. 19, 2011) − What is the "Hubbub" all about? Find out the answers to this question and more as University of Kentucky Libraries hosts this fifth annual just-for-fun event for UK students. One of the programs presented as part of the university's popular K Week festivities, "Hubbub" is an extravaganza that includes a variety of cool, free activities running from 4 to 6 p.m. Monday, Aug. 22, at The Hub in the lower level of William T. Young Library.
"Hubbub" boasts a range of fun activities for all types including Wii, Xbox and Playstation video games, where participants test their skill against other players on huge projected images, as well as classic board games like Scrabble and Monopoly. Or, if music is more your thing, rock the library with "Guitar Hero."
The carnival-like atmosphere includes a balloon animal artist creating personalized souvenirs. To commemorate the evening of festivities, students are invited to capture the fun of the new school year and new friendships by jumping in the photo booth.
Of course you will likely work up a big appetite with all this activity, so the "Hubbub" will provide free pizza and other food and drinks. Finally, the festivities will come to a close with a drawing for an iPad and other great prizes.
In addition to the activities presented by UK Libraries, representatives of UK Information Technology, The Study and the Writing Center will be on hand at "Hubbub" with information and giveaways of their own.
The Hub, created by UK Libraries in partnership with UK Information Technology, is an information commons that assists students as they develop a project from the research phase all the way to the final presentation. The Hub offers students the latest technology in software and hardware, group study areas, and editing and presentation software. The facility is supported by help desks with library and information technology professionals on duty to provide students with research and technical assistance.
For additional information about the "Hubbub," contact The Hub at (859) 257-0500 ext. 2008 or email lib.hub@email.uky.edu.
MEDIA CONTACT: Whitney Hale, (859) 257-8716 or whitney.hale@uky.edu