Boulanger Named UK HealthCare Chief Medical Officer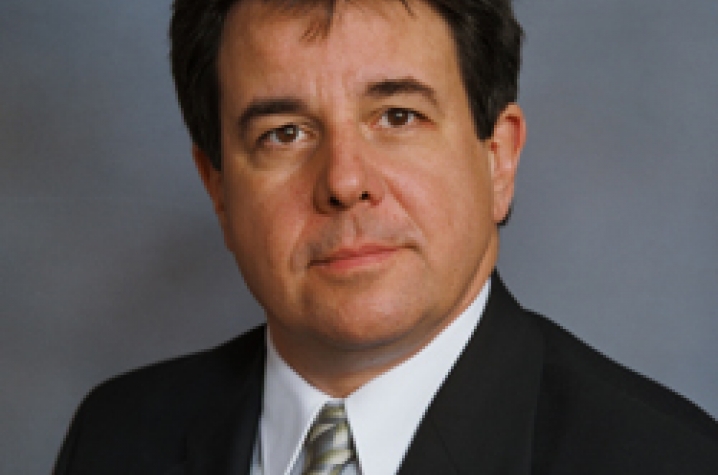 LEXINGTON, Ky. (May 31, 2012) -- Dr. Bernard Boulanger has been named chief medical officer (CMO) for UK HealthCare effective June 12. He replaces Dr. Paul DePriest who has accepted a position in Tennessee.
"Dr. Boulanger will foster collaborative working relationships and linkages with the College of Medicine clinical department chairs and center directors, as well as the leaders of ambulatory services, UK HealthCare hospitals, nursing and finance," said Dr. Michael Karpf, UK executive vice president for health affairs. "I believe full and constructive relationships between these clinical and administrative leaders are essential to our future."
 
Working with his colleagues, Dr. Boulanger will be responsible for service quality, clinical outcomes, patient satisfaction, patient safety and efficient practice – extending the excellent work begun by Dr. DePriest. To this role, he brings experience in supply chain management, facilities planning and enterprise operational management.
  
 Dr. Boulanger's undergraduate education, medical degree, internship and general surgery residency were obtained at the University of Toronto. Further trauma surgery/critical care training was completed at the R. Adams Cowley Shock Trauma Center of the University of Maryland. Since 1998, Dr. Boulanger has been an attending trauma surgeon at UK. In 2005, he was named associate chief medical officer for UK HealthCare. In 2008, he became surgical director of perioperative services, and more recently, he took on additional responsibilities as a physician executive with UK Good Samaritan Hospital.