HMR Program to Offer Health Assessment Opportunity for UK Health Professionals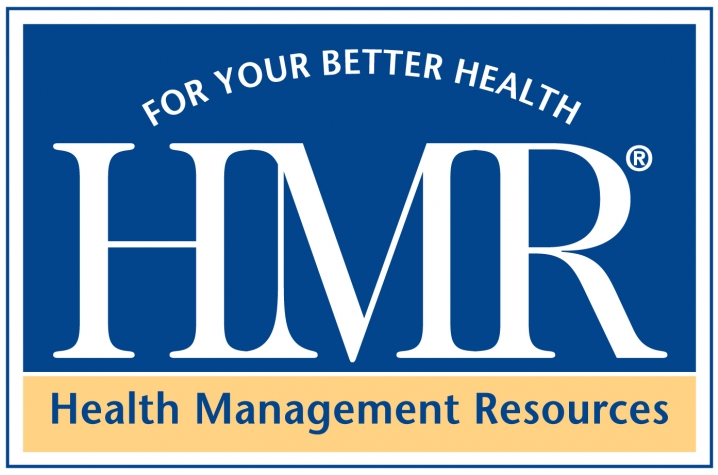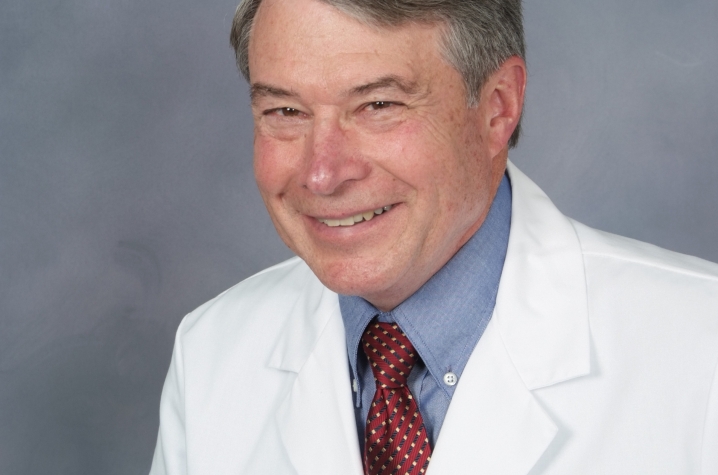 LEXINGTON, Ky. (July 13, 2011) — The University of Kentucky Health Management Resources (HMR) Program, long known for its highly effective non-surgical weight loss program, is opening its annual Health Risk Assessment (HRA) Seminar to all university health professionals. The HMR Program has been providing weight loss programs in cooperation with UK since 1986.
The HRA is a tool that measures the effect of lifestyle on health, using factors such as lipid profile and blood sugar levels, as well as habits ranging from diet and exercise to use of sunscreen and seatbelts. Participants will receive a printed summary of their own lab results and questionnaire answers, called the Risk Factor Profile.
"It is clearly evident to health professionals that obesity is a major cause for the declining health of young and old alike in the U.S., and the risks of developing diabetes, hypertension, sleep apnea and many cancers are significantly increased by obesity," said Dr. L. Raymond Reynolds, UK physician and medical director of the HMR program. "The Risk Factor Profile gives a clear picture of the relationship between lifestyle behaviors and health versus disease risk. The RFP 'connects the dots' of behaviors and allows an individual to see graphically over time the benefit of changing behaviors and thus risk factors to reduce disease risk."
The HRA is an opportunity for health professionals to assess their own health risks, plan next steps for health improvement, and role model these important behaviors for their patients.  It is also an opportunity to get a glimpse into the HMR Program, which can be a valuable resource for their patients struggling with obesity and its co-morbidities.
The seminar will be held from 6-8 p.m. on Tuesday, Sept. 20, at the HMR Clinic, located at 4071 Tates Creek Centre Drive, suite 300. 
To participate, call Kim Berryman at (859) 422-4671 or kberryman@hmrboston.com by July 15 to schedule an appointment for lab work and survey. There is no charge for the appointment or the seminar. 
MEDIA CONTACT: Allison Perry, (859) 323-2399 or allison.perry@uky.edu.