Karpf Receives Kentucky Hospital Association's Highest Honor, Volunteers Recognized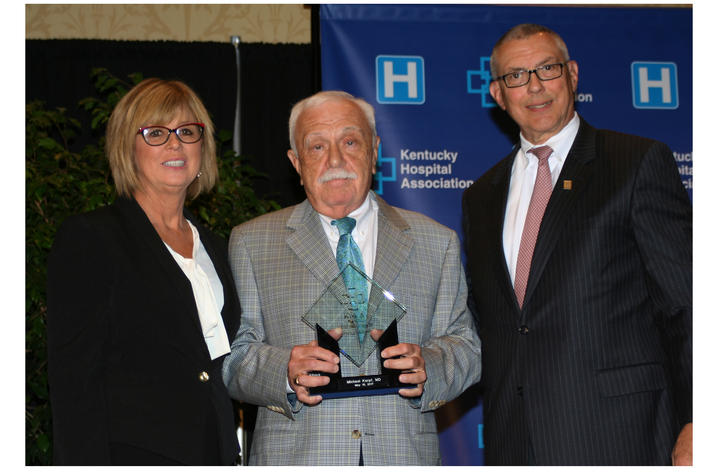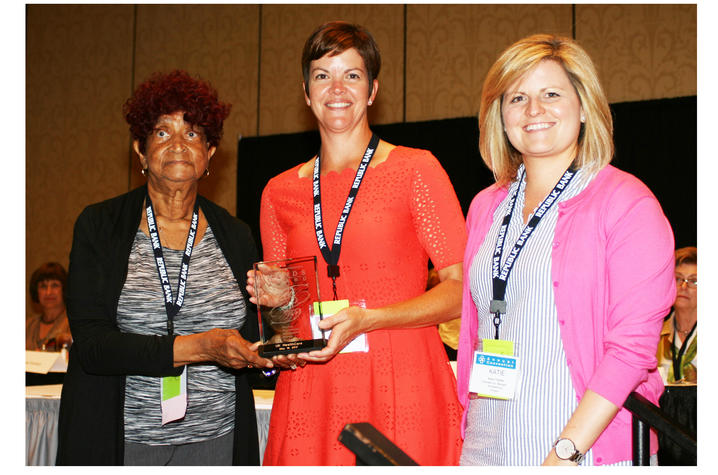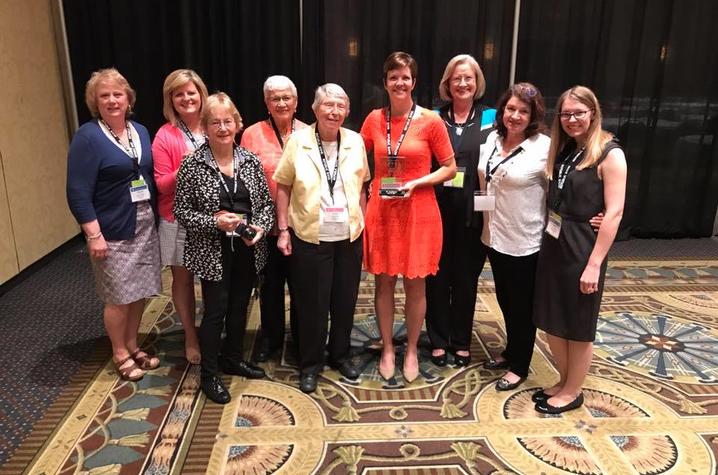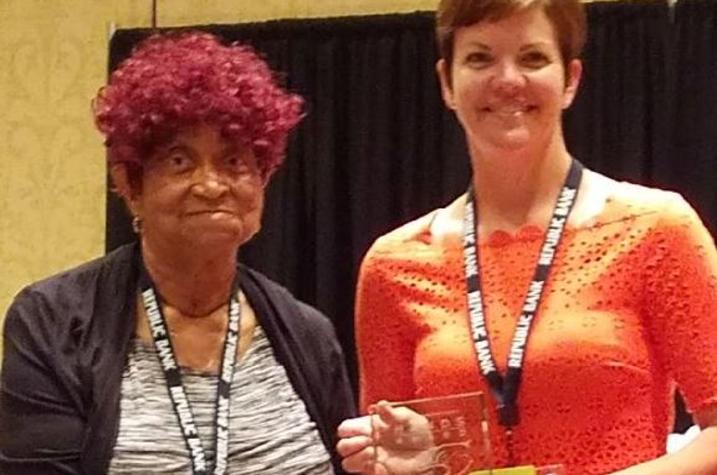 LEXINGTON, Ky. (May 24, 2017) — The Kentucky Hospital Association (KHA) presented several awards during the Association's Awards Luncheon on May 19, at the 88th Annual KHA Convention in Lexington. KHA's highest honor, the Distinguished Service Award, was bestowed upon University of Kentucky's Executive Vice President for Health Affairs Dr. Michael Karpf who has given untiring and exceptional service to their hospital, community, the state and the Association.
Since coming to UK in 2003, his leadership has led to unprecedented growth and expansion. In the past 14 years, UK has invested close to $2 billion for faculty recruitment, program development, technology acquisition as well as facilities, while also fostering partnerships with leading regional health providers across the state to extend care to those who need it most.UK HealthCare is a thriving super-regional referral center with aspirations to become a medical destination and one of the nation's very best health care providers due in large measure to the vision and leadership of Dr. Michael Karpf.
Karpf also during the luncheon shared his vision, leadership, and expertise with KHA and he has served on the KHA Board of Trustees from 2010 until 2015 and he continues to support and serve KHA through the System Presidents' Forum. Last fall, Karpf announced his decision to retire in 2017 and currently a national search for his successor is underway.
In other awards presented, several hospital volunteer groups were honored during the Association's Auxiliary/Volunteer Luncheon for The HANDS Awards (Helping Accomplish Noteworthy Duties Successfully) which recognizes outstanding volunteer/auxiliary programs in hospitals across the state.
Among the programs honored were UK HealthCare's Snow Bunny Baby Project that was created in 2015 by dedicated volunteer Sunny King, who after spending time cuddling newborns in the Kentucky Children's Hospital NICU with the Baby Cuddling program, wanted to show love to moms and the whole family during the holidays. After six months of working with the NICU nurses, gathering donations and sewing individual bunnies, the baskets were assembled. Initial baskets contained diapers, baby wipes, baby wash, infant washcloths, onesies and infant toys.
In December 2015, nursing staff assembled and delivered 70 baskets for distribution to families. The goal for 2016 was 80 baskets, with the extra 10 going to another hospital. After receiving donations spanning seven states, the goal was surpassed. Baskets were assembled for every NICU baby in Lexington, with 124 baskets going to UK HealthCare, Baptist Health Lexington and Saint Joseph East.
The Kentucky Hospital Association was established in 1929. The Association represents hospitals, related health care organizations and integrated health care systems dedicated to sustaining and improving the health status of the citizens of Kentucky and is headquartered in Louisville.