Recognizing Potential Risks of Playgrounds Can Prevent Childhood Injuries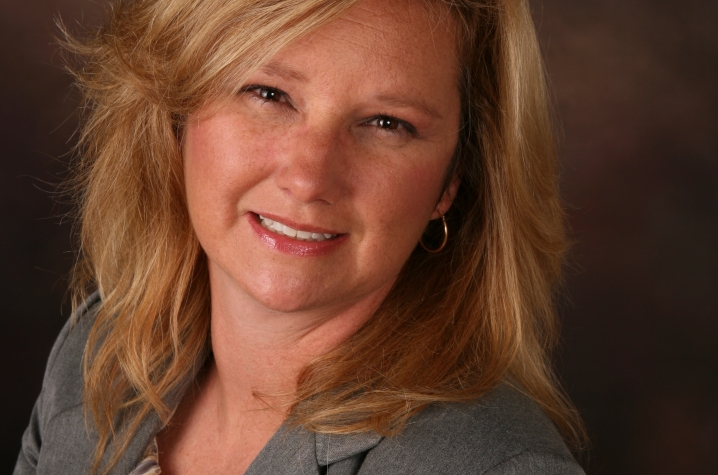 This column first appeared in the May 4 edition of the Lexington Herald-Leader. 
LEXINGTON, Ky. (May 6, 2014) -- With summer now in sight, children of all ages are flocking to playgrounds at school, at the park or in the backyard. The fun and freedom of the outdoors also comes with multiple dangers that can occur on playgrounds. Every year, UK HealthCare emergency department doctors see playground injuries in children caused by falls, entanglement and entrapment, and a lack of adult supervision. Safe Kids Fayette County and Kentucky Children's Hospital recommend the following measures and precautions to ensure a safe and active summer for all children.
Entanglement/Entrapment
Entanglement and entrapment in playground equipment are two dangers that are easily prevented by parents or caregivers. Still, strangulation caused by entanglement and entrapment accounts for 56 percent of playground deaths.
To prevent entanglement, consider the design and structure of the playground and make sure your child is wearing appropriate play clothes. Clothing with strings or loose pieces are not appropriate for any type of playground structure. Be aware of playground equipment that could cause entanglement, such as hanging ropes. Also be attentive to slates or any siding that is wide enough for a child to stick their hands, feet or head through to prevent entrapment within in the structure.
Falling
When a playground contains high surfaces and structures without proper railings, children are at risk of dangerous falls. According to Safe Kids, 80 percent of playground injuries are associated with falling, many of which impact the head or the brain. Check to make sure the playground your child is using is age appropriate. Also, with home playgrounds, protective surfaces are vital to preventing injuries from falling, so use pea gravel, sand or mulch as the floor of your play area. Sand, dirt and grass are not adequate protective surfaces.
Adult Oversight
With a few precautionary steps at the start of the outdoor season, parents can reduce the risk of playground injuries. First, inspect your play area, whether it is private or public, for debris, loose bolts or nails, or any other sharp objects that could harm a child. Supervision is essential to preventing injuries. Make sure an adult is observing the playground while children are present to hinder any bullying, pushing and shoving, or any actions that may result in injuries. An ounce of prevention is worth a pound of cure. Parents must stay committed to ensuring the environment is safe throughout the play period.
Conversations with your Babysitter/Caregivers
It's important for parents relying on a summertime babysitter to have a conversation about their child's safety at the playground. Inform the caregiver about what behaviors and activities are allowed and the importance of constant supervision. Taking these small measures can ensure your child's well-being on playground when you're not present. We want our kids to be active and enjoy the wonders of exploring, and making sure your child's playground environment is safe will guarantee fun through the summer.
For more safety tips for you children, visit http://ukhealthcare.uky.edu/safekids/.
Sherri Hannan is the director of Safe Kids Fayette County at Kentucky Children's Hospital.