Lofgren Accepts Leadership Position at UHC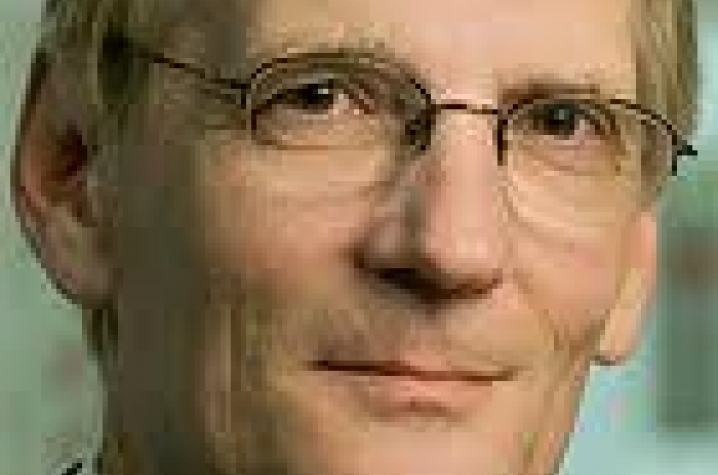 LEXINGTON, Ky. (Feb. 8, 2012) − Dr. Richard Lofgren, vice president of health care operations and chief clinical officer at UK HealthCare, has accepted a position as senior vice president and chief clinical officer at the University HealthSystem Consortium (UHC).
 
UHC is an alliance of the nation's leading nonprofit academic medical centers focused on delivering world-class patient care. Based in Chicago, UHC fosters collaboration among its 116 academic medical center and 259 affiliated hospital members including UK HealthCare.
UHC provides programs and services in the areas of comparative data and analytics, performance improvement, supply chain management, strategic research and public policy.
In his new position, Lofgren will serve as the senior physician focusing on value -- the highest level of care in the most efficient manner and developing an appropriate long-term strategic vision for the organization.
 
"Rick was UHC's absolute first choice because of his experiences and achievements at UK HealthCare," said Dr. Michael Karpf, UK executive vice president for health affairs.  "In some small way, I see the selection of Rick for this important national leadership position as a tacit endorsement of our effects and successes here at UK HealthCare."
Since coming to UK in 2004, Lofgren has been part of the senior executive team that created an integrated clinical enterprise and helped lead the quality and performance improvement efforts by creating the Office of Enterprise Quality and Safety.  Similarly, he created the Office of Service Excellence which has improved service to patients.
He was responsible for the integration of clinical services when Good Samaritan Hospital was acquired by UK HealthCare in 2007. In addition, he has assembled an outstanding management team that has improved efficiencies such as redesigning the flow in operating rooms, managing patient capacity, becoming a top performer among UHC hospitals, and successfully opening Pavilion A. 
 
Lofgren will remain at UK until mid-March. Following an analysis of the current leadership structure and how to best fill this essential role, a national search will be conducted to fill the chief clinical officer position or a slightly revised position, Karpf said.
Media Contact:  Kristi Lopez, kristi.lopez@uky.edu or (859) 323-6363