Markey Foundation Has Successful Summer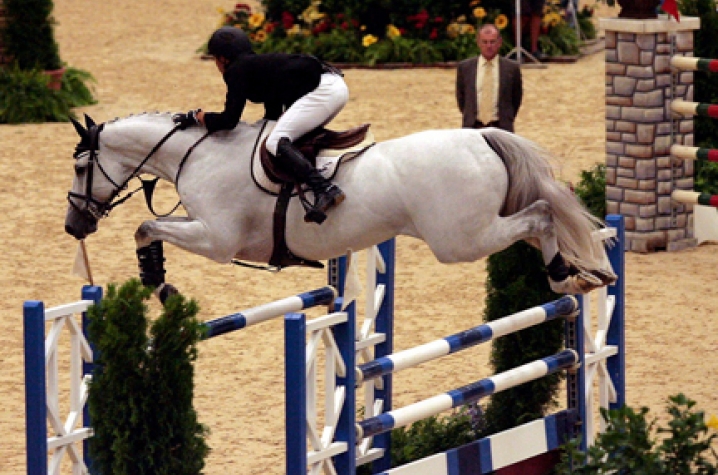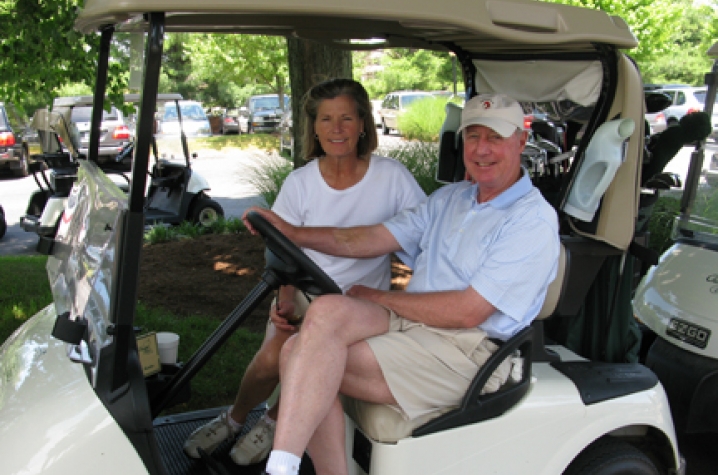 LEXINGTON, Ky. (Sept. 8, 2010) — The Markey Cancer Foundation has had a busy summer full of successful fundraising events.
The Markey Golf Classic was held on June 6 and 7, with net proceeds totalling more than $300,000.
 
"Thanks to the support of all of the sponsors, players, attendees, and volunteers, the tournament was once again a success," said Trish Sanderson Jaracz, vice president of the Markey Cancer Foundation. "We would especially like to thank Darley for hosting this year's pre-golf dinner and auction."
 
The first Markey Race for Women's Cancer took place at Spindletop Hall on June 27 and was also a great success. More than 250 people biked, swam and ran their way through the summer heat to raise money and awareness for cancer in women. The event included a triathlon, duathlon and a 5K run/walk. This event raised over $10,000 to support the Markey Cancer Center Gynecologic Patient Advocacy Fund.
The Fifth Third Bank Tennis Tournament was held at the Hilary J. Boone Tennis Complex on the University of Kentucky campus July 19-25. On Wednesday, July 21, the tournament hosted Commerce Lexington's Business Link on Markey Cancer Foundation night. The event raised nearly $2,000.
 
The second annual "The Betsy" event, named to honor the memory of Betsy Fishback, took place in the Indoor Arena at the Kentucky Horse Park on Aug. 20.  This event raised almost $90,000, with over 300 guests attending the dinner, auction and World Cup show jumping qualifier.
 
"These activities provide the financial support for the mission of the Markey Cancer Foundation and promote public awareness of the Markey Cancer Center which the Foundation serves", said Dr. Randall Rowland, president and CEO of the Markey Cancer Foundation. "Once again, our trustees, friends and supporters have demonstrated their passion for fighting cancer by giving us another summer of successes."
For more information on how to make a gift to the Markey Cancer Foundation, please contact Trish Sanderson Jaracz, vice president and director of development at trish.jaracz@uky.edu or phone (859) 323-6448.