Pathologists Do More Than What You See on TV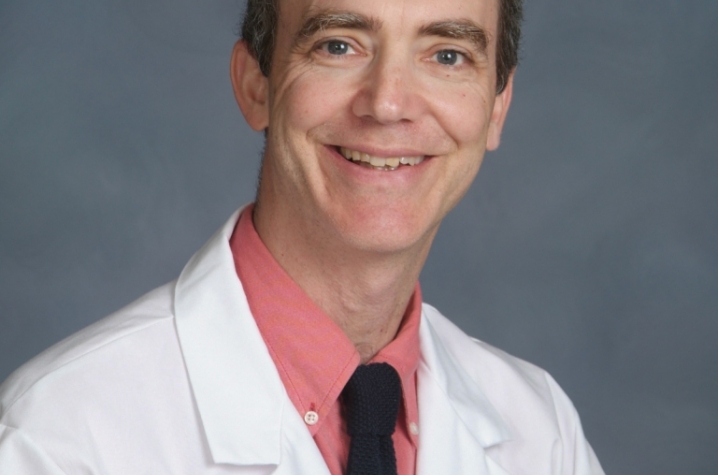 LEXINGTON, Ky. (Sept. 17, 2013) - The following column appeared in the Lexington Herald-Leader on Sunday, Sept. 15.
When people think of pathology, many might think of Ducky on NCIS.
The popular TV show dramatizes forensic pathology, the subspecialty of pathology that uses medical and scientific principle to determine the cause of and circumstances surrounding death. But, exciting though it may be, forensic pathology is actually only a small part of the overall practice of pathology.
Pathology is that specialty of medicine concerned with the diagnosis ofhuman disease in any form, whether natural, such as cancer or heart disease, or unnatural, such as drug intoxications, motor vehicle collisions, or gunshot wounds. The name comes from the Greek "pathos," meaning suffering, and the suffix "-ology," or study of.
Pathologists are medical doctors who specialize in the study of anything that can make human beings ill, in the diagnosis of illness and in working with primary care doctors and others to figure out how to treat such illnesses and to prevent their recurrence.
The pathologist is a highly skilled member of your integrated health care team, with four years of medical school, four years of residency training, and often one or more years of advanced fellowship training. The pathologist is concerned with overall cancer care, health maintenance, laboratory tests of all kinds and even blood transfusions.
The pathologist may be a member of your breast care group, performing a fine-needle biopsy of your breast, interpreting the biopsy your surgeon took in her office or in the operating room, consulting with you and your surgeon after the biopsy, and all the while teaching medical students and resident physicians and performing basic and clinical research of disease and its future cures.
He might be a hematopathologist, examining a bone marrow biopsy to assure that a patient's leukemia is truly in remission, or a cytopathologist, interpreting a Pap smear or other specimen, assuring that cervical cancer rates in Kentucky continue to decrease.
Right now, a pathologist is practicing medicine, making a difference in how your loved one's illness will be treated, guiding your surgeon's hand through the interpretation of biopsies and the hand of your primary care physician through clinical laboratory testing.
Nearly 80 percent of all medical care is dependent on such laboratory testing, and a pathologist is the medical director of that laboratory charged with tasks such as monitoring heart failure, the treatment of diabetes, uncovering infectious disease and discovering to which antibiotics that disease might respond.
The pathologist is often called "the doctor's doctor," and for good reason. Pathologists are called on to know the mechanisms of disease and treatment regardless of age group, sex or organ system. Whether at the bedside, behind a microscope or consulting in the operating room, the pathologist is, first and foremost, concerned with your receiving the best care possible.
Dr. Gregory J. Davis, president-elect of the Kentucky Society of Pathologists, is a professor in the Department of Pathology and Laboratory Medicine at the University of Kentucky College of Medicine.