Patient Portals Enhance Patient-Provider Communication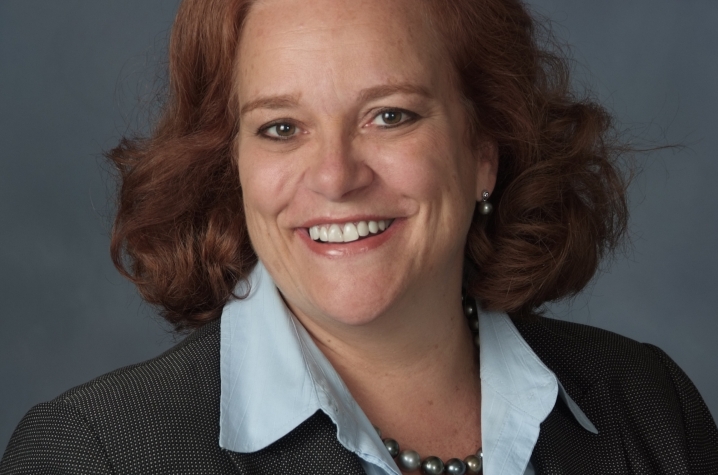 LEXINGTON, Ky. (Dec. 16, 2014) -- Patient portals are health care-related online applications that allow patients to interact and communicate with their health care providers. Much like electronic health records, they are taking medicine into the next era of patient-provider communication.
Portals allow patients to access their medical information, see results of medical tests, and ask for a renewal of a prescription. Some portals also offer features as the ability to request, cancel or reschedule appointments.
For patients, having an email address is usually the only requirement for accessing a portal and typically, since they are internet-based, patients can access information 24 hours a day, seven days a week.
Some portal applications are integrated into the existing website of a health care provider while others are modules added onto an existing electronic medical record (EMR) system. Either way, the goal is for patients to interact with their medical information and health care providers via the Internet in a secure fashion.
Patient portals benefit both patients and health care providers by increasing efficiency and productivity.
Although patient portals may vary some among health care providers, features currently available from most medical provider's portal -- or likely available in the future -- include:
Ability to securely view and print portions of your medical record, including recent doctor visits, hospital discharge instructions and summaries.
Your list of medications and immunization records.
Access to most lab results and radiology reports
Other features may include:
Requesting prescription refills
Scheduling non-urgent appointments
Checking your benefits and coverage
Updating your contact information
Making payments
Downloading or completing intake forms
Patient portals can help you be more actively involved in your own health care. Additionally, if you are a parent or caregiver for another family member, you may be able to access your family members' health information helping you take care of them more easily.
To get access to a Patient Portal and to find out what options are available for you, ask your health care providers if they offer a patient portal.  They can then provide you with instructions for setting it up.
Generally, there are only a few steps involved in setting up your account such as creating a secure password. This is to make sure only you have access to your health information. 
 Always remember that your health information is private, secure and protected and that all patient portals have privacy and security safeguards in place to protect your health information.
To make sure that your private health information is safe from unauthorized access, patient portals are hosted on a secure connection and accessed via an encrypted, password-protected logon. However, always remember to protect your username and password from others and make sure to only log on to the patient portal from a personal or secure computer.
Overall, the patient portal is a convenient and secure health-management tool you can use anywhere you have access to the Internet that benefits patients by supporting care between visits, and, most importantly, improving patient outcomes.
This column originally appeared in the Sunday, Dec. 14 edition of The Herald-Leader.
Dr. Carol Steltenkamp is UK HealthCare's Chief Medical Information Officer and executive director of the Kentucky Regional Extension Center.