Pearce Named Chair of the Department of Family and Community Medicine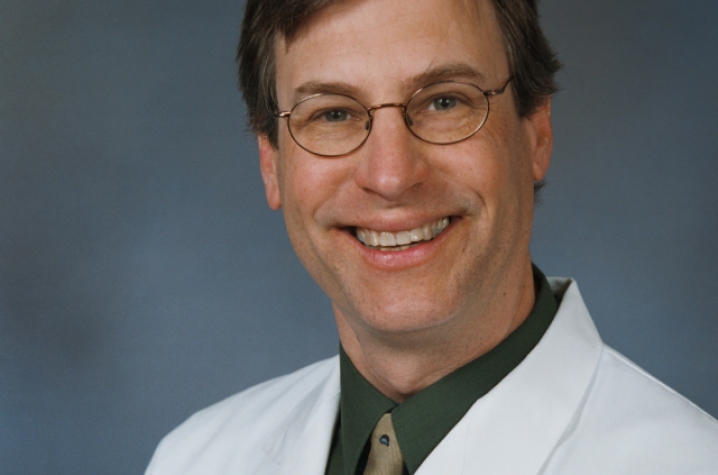 LEXINGTON, Ky. (March 7, 2012) — Dr. Kevin Pearce has been named of chair of the Department of Family and Community Medicine in the University of Kentucky College of Medicine, effective March 1.  Dr. Pearce, who is also professor of family and community medicine, has served as interim chair of the department since Jan. 1, 2011.
"Based on his outstanding guidance as interim chair, as well as his demonstrated, excellent leadership skills as vice-chair of the Department Family and Community Medicine, it has been determined that he is the ideal candidate to serve as chair of the department," said UK College of Medicine Dr. Frederick C. de Beer.
 
Prior to joining the faculty at UK, Pearce was a faculty member at Wake Forest University School of Medicine in Winston-Salem, N.C.  He earned his medical degree at the University of Florida College of Medicine and completed his family practice residency training at the Medical College of Virginia, Fairfax, where he was appointed chief resident.
He also earned a master of public health degree and completed fellowship training in faculty development at the University of Minnesota, and completed a leadership development course for physicians in academic health centers at the Harvard School of Public Health. He also serves on the faculty of the UK College of Public Health.