Plant-Based Diet May Prevent Many Diseases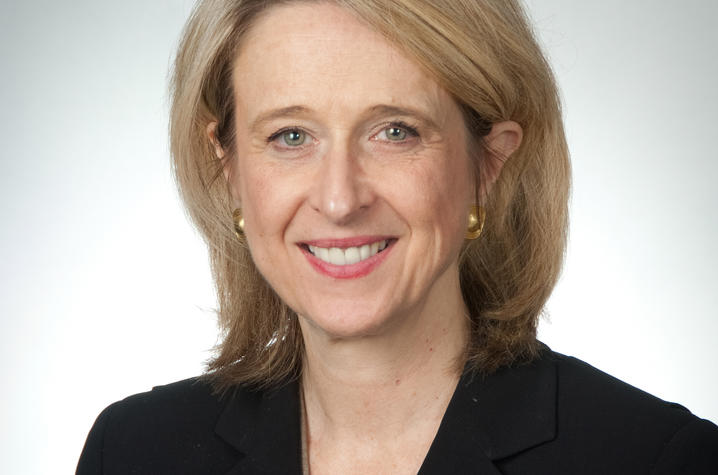 LEXINGTON, Ky. (Nov. 6, 2017) — Most people don't realize that the power to prevent many diseases is in their own hands.
By exercising – even a little – and quitting smoking, you greatly reduce your risk for diabetes, heart disease and even dementia. But perhaps the easiest way to tip the odds in your favor is to change your diet. If you're looking for a way to eat healthier, consider a plant-based diet.
It's a diet based on fruits, vegetables, whole grains and legumes. It excludes or minimizes meat, eggs and dairy products, as well as highly processed foods like bleached flour, refined sugar, and some oils.
Numerous studies have linked a plant-based diet to lower risks of diabetes, high blood pressure, and heart disease – as much as 30 percent, according to one Harvard study.
Don't know where to begin? Here are some guidelines:
Veggies: Any vegetable, especially leafy green or yellow vegetables with high water content.
Fruits: no limits here, but deeply colored berries are a plus.
Starches: this includes starchy vegetables like potatoes as well as whole grains like oats, rice or quinoa.
Beans and legumes: These are starchy, but generally have a higher protein content. Consider beans, lentils and dried peas.
Nuts and seeds: use sparingly to avoid weight gain.
You can adjust slowly to a plant-based diet.  Adopt the popular "Meatless Mondays" trend in your home and add Tuesday, Wednesday, etc. as you go. Or experiment by adjusting your favorite recipes to be plant-based:  make your chili all beans, or prepare a stir-fry with tofu or edamame instead of chicken.
If you want some ideas, come to UK HealthCare on Saturday, Nov. 18 for "Feeding Your Heart and Soul" featuring best-selling cookbook author Jane Esselstyn. Esselstyn, who has spent most of her life advocating for a plant-based, meatless, whole food diet, will demonstrate recipes from The Prevent and Reverse Heart Disease Cookbook, which she co-authored with her mother, Ann. You'll also get the opportunity to taste some of her dishes and see for yourself that a plant-based diet can be healthy and delicious.
The morning will begin at 8 a.m. with an optional free yoga session. Esselstyn will take the stage for a brief lecture at 9 a.m., followed by a cooking demonstration at 10 a.m. and tastings at 11 a.m.
The registration fee for "Feeding Your Heart and Soul" is $15 and includes a free copy of The Prevent and Reverse Heart Disease Cookbook and tastings.
For more information or to register, call 859-218-0121.
Dr. Gretchen Wells is the Director of Women's Heart Health at the UK Gill Heart and Vascular Institute.