UK College of Public Health Faculty Selected for National Executive Leadership Program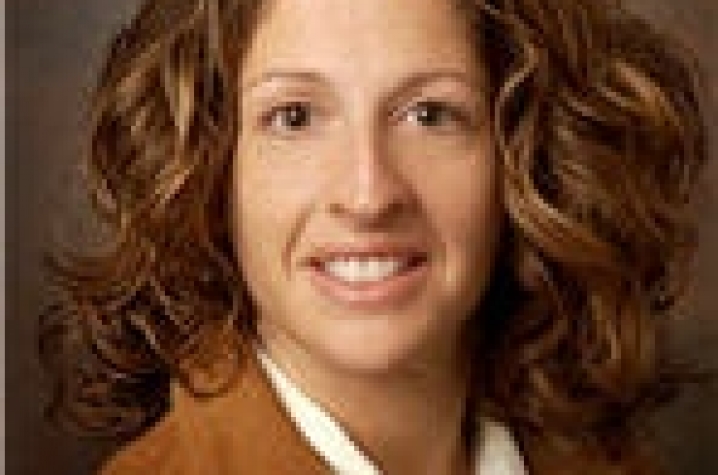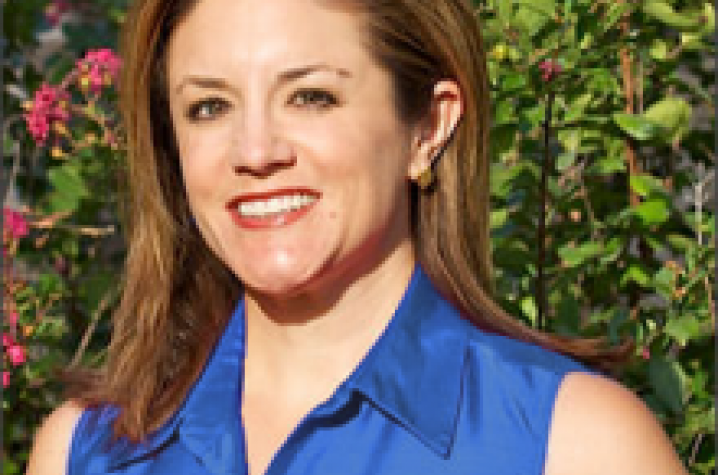 LEXINGTON, Ky. (June 14, 2016) — University of Kentucky professors Kathryn Cardarelli and Nancy Schoenberg recently joined the 2016-2017 class of fellows for the Hedwig van Ameringen Executive Leadership in Academic Medicine (ELAM) Program at Drexel University College of Medicine.
Cardarelli and Schoenberg were among 54 women chosen for participation in the
22nd class for ELAM, the only program in North America dedicated to preparing women for senior leadership roles in academic health science institutions. ELAM Fellows enhance institutional leadership diversity while contributing to organizational strategy and innovation. The one-year, part-time program combines three week-long in-residence sessions with distance learning, designed to take the leadership lessons gained from the classroom to practice in the fellows' institutions.
Cardarelli serves as associate dean of academic and student affairs and an associate professor of health behavior in the College of Public Health. Schoenberg is the associate dean for research in the College of Public Health and the Marion Pearsall Professor in the Department of Behavioral Science in the UK College of Medicine.
Upon completion of the one-year Fellowship in April 2017, the 54 members of this class will join a community of more than 1,000 alumnae, who are all accomplished women serving in a variety of leadership positions around the world, including as department chairs, research center directors, deans and college presidents, as well as chief executives in health care and accrediting organizations.
ELAM is a core program of the Institute for Women's Health and Leadership at Drexel University College of Medicine in Philadelphia, Pennsylvania. The Institute continues the legacy of advancing women in medicine that began in 1850 with the founding of the Female Medical College of Pennsylvania, the nation's first women's medical school and a predecessor of today's Drexel University College of Medicine. For more information on the ELAM program curriculum, faculty and participants, visit www.drexelmed.edu/elam.
MEDIA CONTACT: Elizabeth Adams, elizabethadams@uky.edu