UK HealthCare Physician Named AMA President-Elect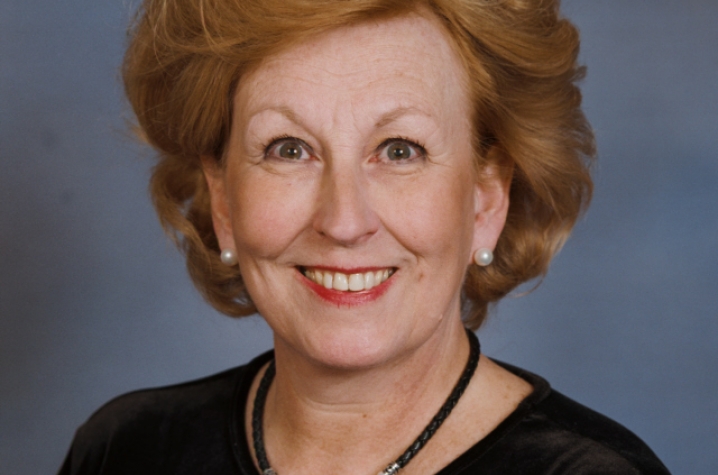 LEXINGTON, Ky. (June 19, 2012) -- Dr. Ardis Dee Hoven, medical director of UK HealthCare's Bluegrass Care Clinic, an infectious disease and HIV/AIDS clinic, has been elected president-elect of the American Medical Association (AMA), the nation's largest physician organization. Following her year-long term as president-elect, Hoven will assume the office of AMA president in June 2013.
"It is a tremendous honor and privilege to be named president-elect of an organization that is dedicated to helping the medical profession and the patients we serve," said Hoven, who is also professor in the University of Kentucky College of Medicine. "This is an important time for health care in our nation, and as AMA president-elect I am dedicated to being a strong voice for America's physicians and patients."
 
Hoven was first elected to the AMA Board of Trustees in 2005. She initially served as secretary from 2008 to 2009, and then as chair from 2010-2011. She has been a member of the AMA's Group Practice Advisory Committee and currently serves on the Physician Consortium for Performance Improvement, the National Advisory Council for Healthcare Research and Quality, the National Quality Forum and the Commission on Office Laboratory Accreditation Board of Directors.
 
Hoven was president of the Kentucky Medical Association (KMA) from 1993 to 1994 and served as a delegate to the AMA from Kentucky prior to her election to the AMA BOT. She is also a fellow of the American College of Physicians and a member of the Infectious Disease Society of America. She is the recipient of many awards, including the UK College of Medicine Distinguished Alumnus Award and the KMA Distinguished Service Award.
 
Hoven is a native of Cincinnati and received her undergraduate degree in microbiology and her medical degree from UK. She completed her internal medicine and infectious disease training at the University of North Carolina, Chapel Hill. Since that time, she has been in active practice.
Media Contact: Kristi Lopez, kristi.lopez@uky.edu, or (859) 323-6363