UK Study Finds Biomarker Targets to Make Drugs More Effective in Fighting Cancer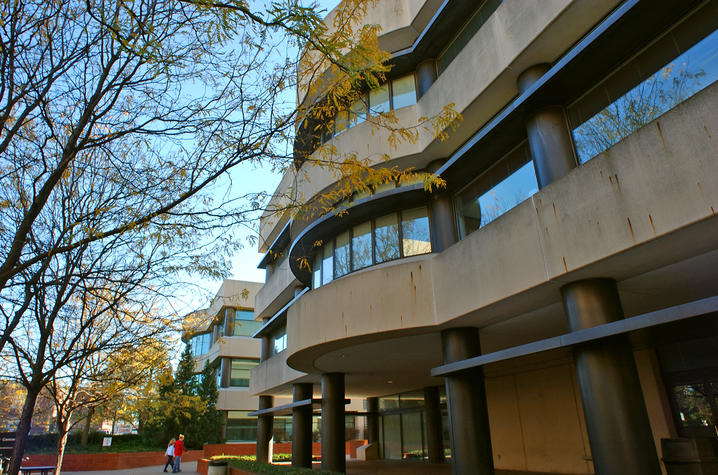 LEXINGTON, Ky. (Dec. 22, 2017) – A new study published in Nature Communications and led by University of Kentucky Markey Cancer Center researcher Qing-Bai She identifies biomarker targets that may make existing drugs more effective in fighting certain cancers.
The mTOR protein is a central regulator of cell growth and division. Abnormal activation of mTOR protein results in limitless cell division in many human cancers. Though mTOR-targeted drugs exist, their effectiveness has so far been limited, possibly due to the loss of the mTOR downstream effector 4E-BP1, a key repressor of protein production.
The study identifies Snail, a nuclear transcription regulator known to promote cancer progression, as a strong repressor of 4E-BP1 expression. She's team found an inverse correlation between Snail and 4E-BP1 levels in colorectal cancer, the second leading cause of cancer-related mortality in the United States. This study shows promise that the Snail level may serve as a predictive marker to tailor personalized treatments using mTOR-targeted drugs. Physicians may be able to prescribe treatment for cancers that have high Snail/low 4E-BP1 activities, using cancer drugs that are already in clinical development.
"This finding has significant clinical ramification, because incorporating the analysis of Snail and 4E-BP1 expression in cancers may help to prospectively identify resistance to mTOR-targeted drugs in the clinic," said She, associate professor in the UK Department of Pharmacology & Nutritional Sciences.