UK Hosts Health Care Design Professionals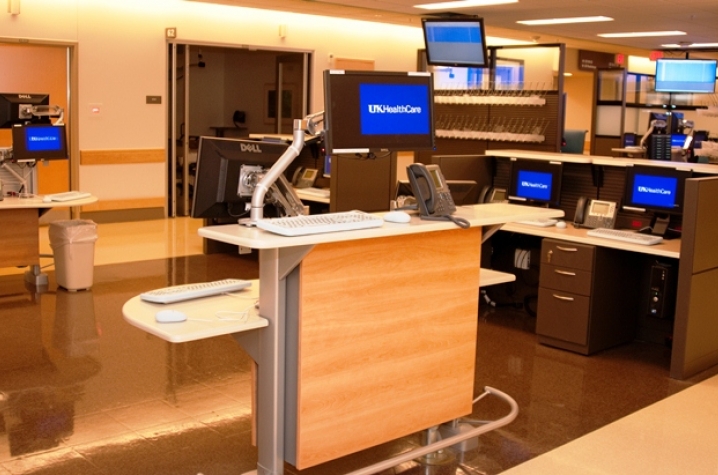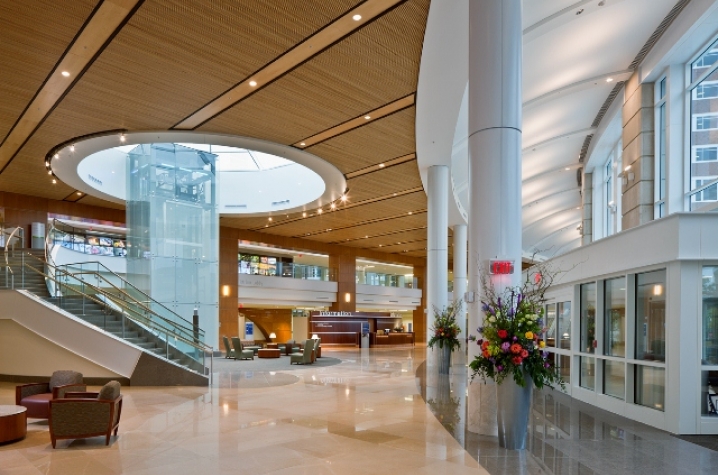 LEXINGTON, Ky. (Sept. 14, 2011) — UK HealthCare is hosting more than 100 design and health care professionals from across North America this week as the Fall 2011 Pebbles Partners Colloquium is held at the recently completed state-of-the art patient care pavilion at UK Chandler Hospital.
 
The Pebble Partners and the Pebble Project are part of The Center for Health Design.  The Pebble Project is a research initiative which seeks to create change in the health care industry by providing researched and documented examples of health care facilities whose design has made a difference in improving patient and staff outcomes and operating efficiency.
 
UK HealthCare, a member of the Pebble Project, applied an evidence-based design process in creating its new facilities. By doing so, the Hospital was designed to be a safer, more efficient and accessible environment that is supportive of healing.
 
"The Center for Health Design (CHD) is proud to recognize UK HealthCare on the accomplishment of building the new pavilion at Chandler Hospital, a truly world-class health care facility," said Debra Levin, EDAC, president, The Center for Health Design. "CHD has invited leading health care providers from across North America to visit Lexington to learn from the UK experience."
 
The colloquium and Research-in-Practice Workshop is being held through Wednesday and includes seminars, guest lectures and facility tours. Attendees will be provided first-hand information from the CEO, design team, and clinical team about the new pavilion's design strategies, processes, features, and how those decisions have been successfully operationalized. Part of the tour program will focus on the new level-one trauma emergency department at UK and the separate McKenna David Pediatric Emergency Department.
 
"We are very proud of our outstanding facilities that not only are aesthetically pleasing, but more significantly, were meticulously designed and constructed to provide the highest level of efficiency and safety for patients and patient care providers," said Dr. Michael Karpf, UK executive vice president for health affairs. "We welcome these professionals as they visit our facilities and learn from our experiences."