Food in the Spotlight at UK Art Museum Events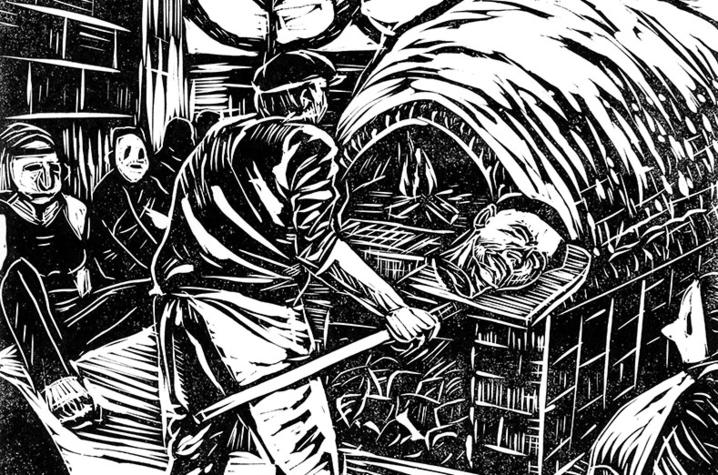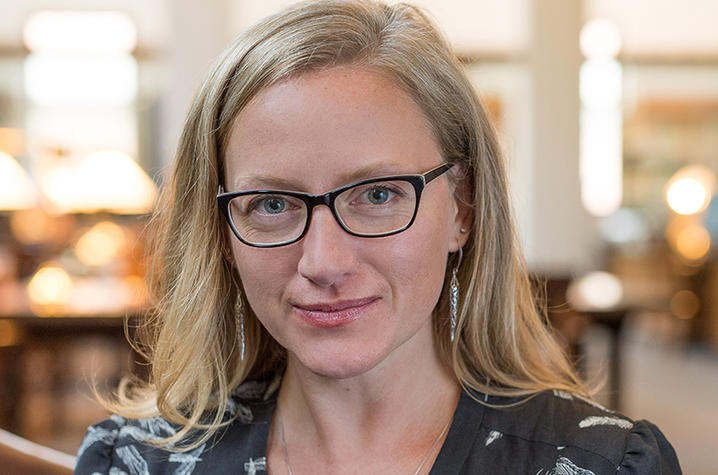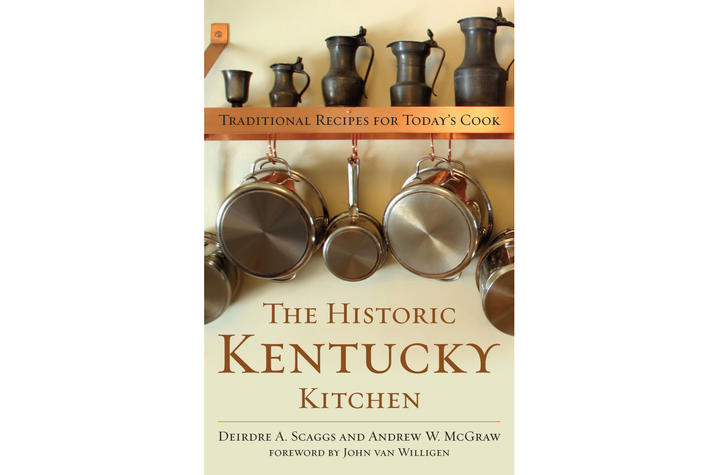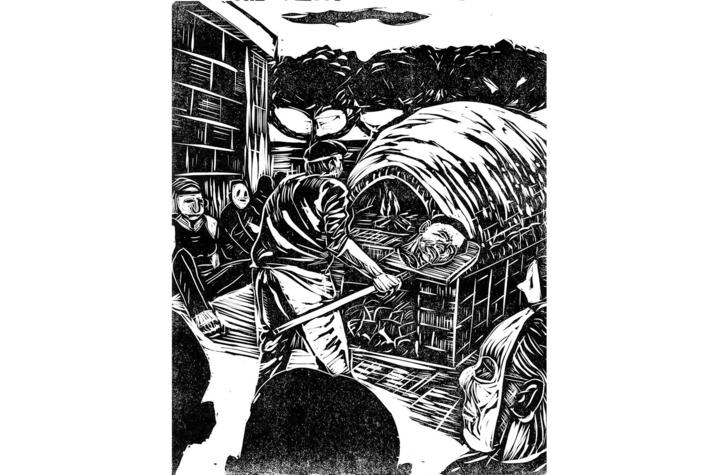 LEXINGTON, Ky. (June 20, 2019) — In conjunction with a current foodcentric University of Kentucky Art Museum exhibition, "Off the Menu: Looking at Food," the museum will present two gastronomic-themed events this weekend. First up, Interim Dean of UK Libraries Deirdre Scaggs, author of "The Historic Kentucky Kitchen: Traditional Recipes for Todays Cook," will present a talk on June 21. Later this weekend, the museum will welcome Oregon-based artist Daniel Duford for a bread baking demonstration on June 23. Both events are free and open to the public.
Scaggs' lecture will explore the diverse heritage of Kentucky's culinary traditions and offer advice to today's cooks. Her talk will begin 6:30 p.m. Friday, June 21, at the museum.
A photographer and the outgoing interim dean at UK Libraries, Scaggs also serves as the associate dean for the Special Collections Research Center at the university. She holds a master's degree in library and information science with a concentration in archival studies from the University of Pittsburgh and a master's degree from Ohio State University. Her specialties include photographic history and visual materials.
Duford will present a baking demo titled "The Bread Lecture," including an animated talk on old gods, historical figures and artistic rogues. This event will begin 1 p.m. Sunday, June 23, at the museum.
An artist, writer and teacher from Portland, Oregon, Duford draws inspiration for his work from North American history and mythology. He most recently served as a visiting associate professor of art at Reed College. He received his bachelor's degree in studio art from the University of New Mexico. Duford was recently awarded a John Simon Guggenheim Fellowship.
The mission of the UK Art Museum, part of the UK College of Fine Arts, is to promote the understanding and appreciation of art to enhance the quality of life for people of Kentucky through collecting, exhibiting, preserving and interpreting outstanding works of visual art from all cultures. Home to a collection of more than 4,800 objects including American and European paintings, drawings, photographs, prints and sculpture, the museum presents both special exhibitions and shows of work from its permanent collection.