Child Development Centers of the Bluegrass Breaks Ground on New Facility at UK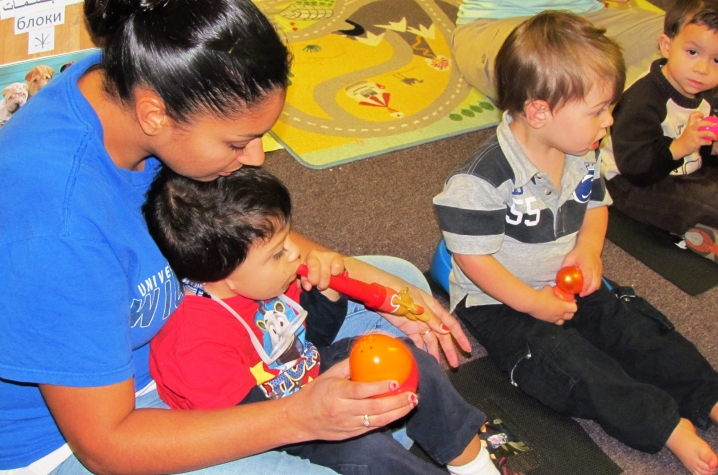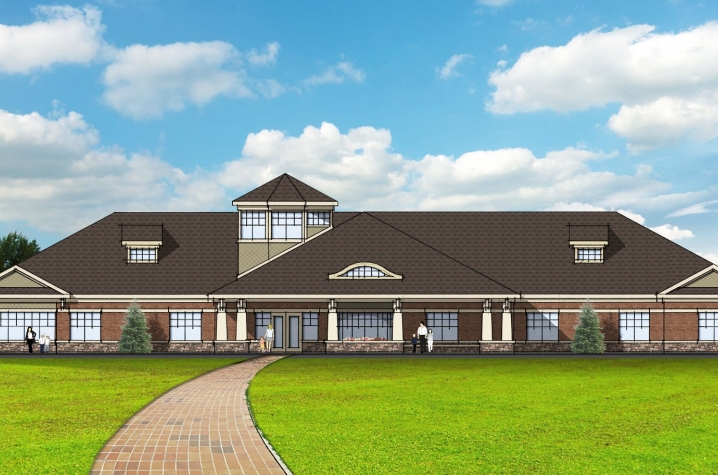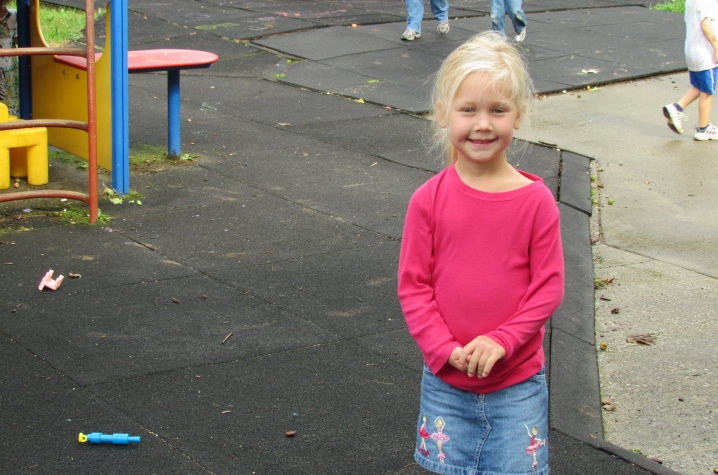 LEXINGTON, Ky. (Sept. 27, 2011) -- Construction has begun on a new facility for the Child Development Centers (CDC) of the Bluegrass located on the campus of the University of Kentucky.  The facility, set to open in August 2012, will more than triple the number of children being provided services.
 
The new center, located off Commonwealth Drive near the UK Arboretum, will have a capacity for 166 children from six weeks to 5 years old and outpatient therapy programs serving additional children. It will be staffed and operated by CDC.
 
"We are excited to have the opportunity to expand our high-quality, integrated early childhood education services and intervention program to even more children," said CDC board president Steven Loy. "This is a great day for all of us -- the Center, UK, and especially the children and parents who will be able to take advantage of the care and services provided in a wonderful new facility."
 
Since 1958, Child Development Centers of the Bluegrass has provided early childhood care for children in the Lexington area with a full-day preschool program for children with disabilities as well as typically developing children ages 13 months to 5 years old. The current facility is located on Springhill Drive and currently enrolls 53 children.
 
"The Child Development Centers of the Bluegrass, UK and UK HealthCare are partnering in a way that has an immediate and everlasting impact on our community," said Warren Rosenthal, CDC board member. "Lexington is a great place to live and work but it is paramount to our future success to have a place parents can depend on and where their children can flourish."
 
Providing high-quality child care is an important issue in the Bluegrass, said Dr. Michael Karpf, UK executive vice president for health affairs. "We also see the center as a valuable recruitment tool in attracting the best and brightest faculty and staff."
 
This new endeavor will also open the door for innovative collaborations with academic programs and research programs at UK, said Mary John O'Hair, dean of the UK College of Education. "We are excited about the opportunities that we can begin to explore that will benefit our undergraduate and graduate students as well as the children enrolled at the center."
 
The center plans to continue to be a National Association for Education of Young Children (NAEYC) accredited facility as well as Four-Star Rated in Kentucky's voluntary STARS for Kids Now quality rating system that serves children with and without special needs.
 
The Child Development Centers of the Bluegrass is dedicated to ensuring that children with disabilities reach their full potential by collaborating with families and community partners to create the highest quality home- and community-based therapy services as well as preschool and child care programs that benefit both children with and without disabilities.
Media Contact: Kristi Lopez, (859) 323-6363 or kristi.lopez@uky.edu.