College of Arts and Sciences' Podcast Features GIS Workshop Course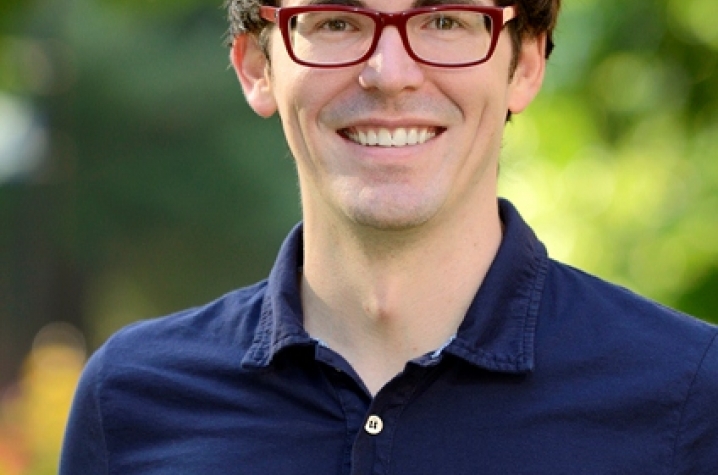 LEXINGTON, Ky. (Jan. 17, 2012) — The College of Arts and Sciences produces podcasts that demonstrate work being done by the faculty and students in the college. Each week, UKNow will highlight a podcast. This week focuses on Matthew Wilson's GIS Workshop course, which takes place during the Spring 2012 semester.
The course will connect various Fayette and Lawrence county organizations with groups of students to develop partnerships, gather data for GIS analyses and create unique maps. GIS, an acronym for 'geographic informaion sciences,' examines intersections of technology, cartography and culture.
This podcast was created by Samuel Burchett.
To listen to the podcast, click here.