College of Arts and Sciences' Podcast Features Stephen Testa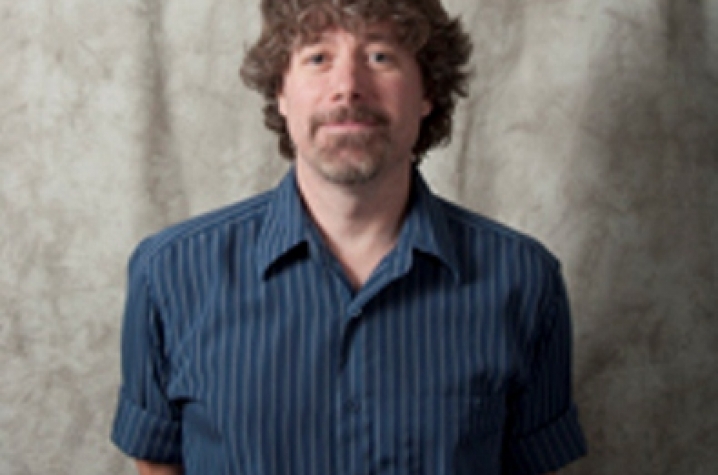 LEXINGTON, Ky. (May 7, 2012) —The College of Arts and Sciences produces podcasts that demonstrate work being done by the faculty and students in the college. Each week, UKNow will highlight a podcast. This week focuses on Stephen Testa, from the Department of Chemistry.
More than 2,500 students take introductory chemistry classes each semester. As the director of general chemistry, Testa oversees the planning and curricula of each of these introductory courses.
In this podcast, Testa discusses what he and his colleagues are doing to improve experiences of students fulfilling their chemistry credits.
To listen to this podcast, produced by the College of Arts and Sciences, click here.
MEDIA CONTACT: Sarah Geegan, (859) 257-5365; sarah.geegan@uky.edu