Events in Campus Facilities Should Apply Through Event Management Office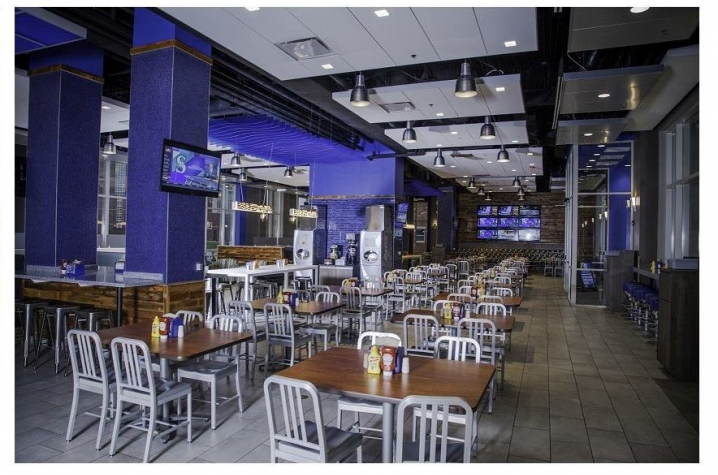 LEXINGTON, Ky. (Dec. 11, 2015) — The University of Kentucky serves as not only a center of learning and research, but also a community hub, and an ideal place for student organization and university events.
While the university welcomes its role as an ideal location for student and university events, to ensure the safety and organization of people and facilities, UK asks that anyone hosting an event on UK property follows the university's event management procedures. 
First and foremost, all events utilizing campus facilities and services must apply through the Event Management Office at http://meetatbigblue.uky.edu/.  This requirement applies to event hosts such as registered student organizations, departments, and facility managers. To view the calendar of events, visit http://calendar.uky.edu/ .
In addition to registering and receiving approval through the Event Management Office, events must follow all guidelines enforced by the university, including but not limited to facilities guidelines, security, risk management, and fire and life safety regulations. For more information, please visit the FAQ's found here or contact the Event Management Office at eventmanagement@lsv.uky.edu .
The University of Kentucky is dedicated to ensuring all events on campus are safe and well-executed, and with your help, they can be. Thank you all in advance for your cooperation.
MEDIA CONTACT: Sarah Geegan, (859) 257-5365; sarah.geegan@uky.edu