Key Agency Upgrades UK's Credit Rating Reflecting Financial Strength, Growing Reputation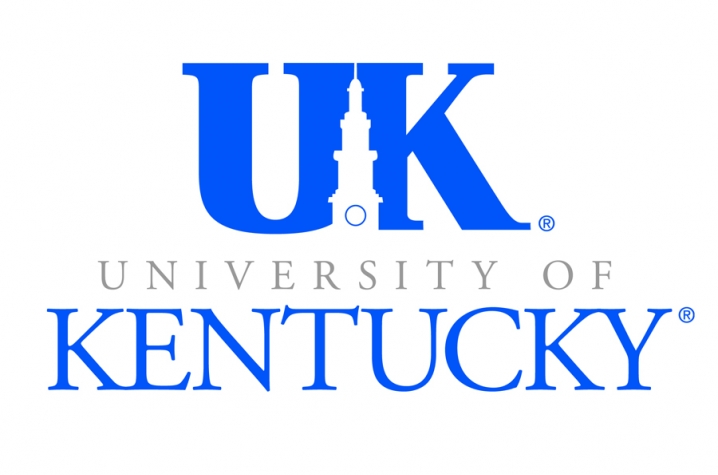 LEXINGTON, Ky. (March 19, 2015) — A national agency has upgraded the University of Kentucky's credit rating, reflecting the institution's increasing enrollment, strong health care system and growing reputation.
Standard & Poor's, one of the country's major credit ratings agencies, recently upgraded the university's bond rating from AA- to AA. The upgrade is occurring as many institutions across the country have faced challenging financial circumstances and, in some cases, a downgrade in ratings. 
"This endorsement of our direction from a national credit ratings agency underscores that the vision our Board of Trustees and others have for this institution is a compelling and strong one," said UK President Eli Capilouto. "The work of so many — in administration, enrollment management, our faculty and staff, and at UK HealthCare — is reflected in this endorsement of UK's expanding reputation as a vibrant, residential public research university."
In particular, S&P cited UK's increasing enrollment, revenue diversity aided by a strong health care system, financial performance and low debt burden. The agency also cited the university's strong governance and management as well as continued philanthropic support. UK had a record first-year class this year of nearly 5,200 students and, for the first time, more than 30,000 students overall. UK HealthCare patient volumes are expected to be more than 35,000 this year and the university has initiated some $1.5 billion in construction in recent years, including the recent approval by the state of a $265 million multi-disciplinary research building focused on the state's health disparities. UK is paying half the cost of the facility.
In fact, in a news release about the upgrade, S&P said: 
"UK, although at the moment getting a lot of attention for its undefeated
basketball team as the March madness national conference playoffs are
underway, is in our view increasingly being recognized for its role as a
comprehensive research-based university that according to management now pulls
almost 40% of its freshman students from out of state. Also, UK's health
system known as UK HealthCare is gaining national recognition for clinical
care in a number of disciplines including its Markey Cancer Center that in
2013 was designated by the National Cancer Institute as a comprehensive cancer
center, one of only a very limited number of such centers nationally. In
addition, the health system enjoys generally rising patient utilization and
increasing health services market share as it continues to draw more patients
from a wider area for its services."
"Those words, by knowledgeable experts who closely follow our industry, say so much about what we are doing together as the university for Kentucky," Capilouto said.