MLK Day Celebration Called a Catalyst for Inspiration, Hope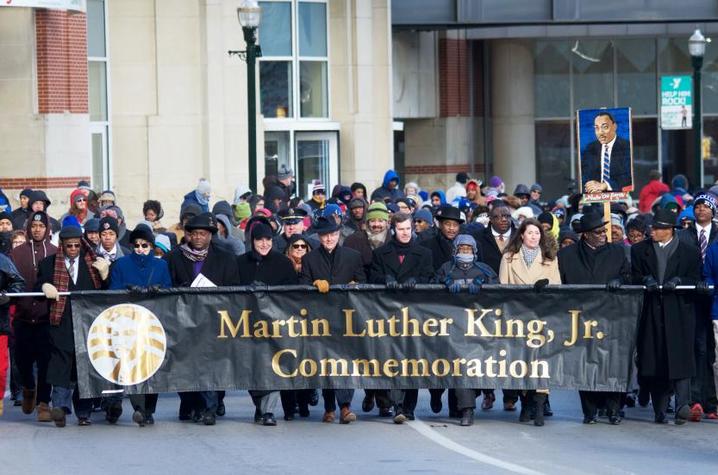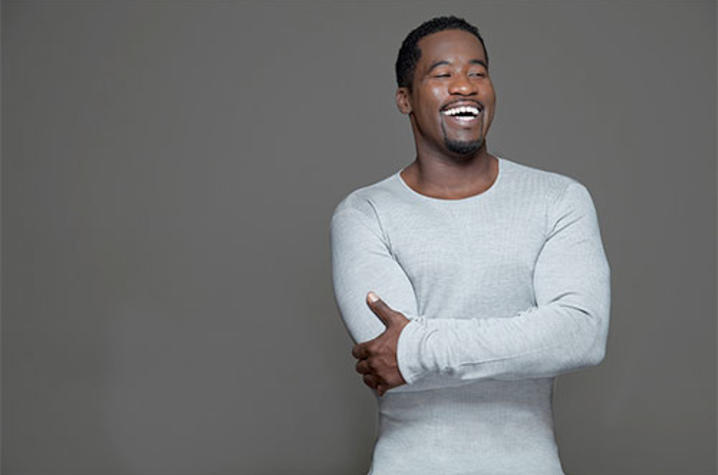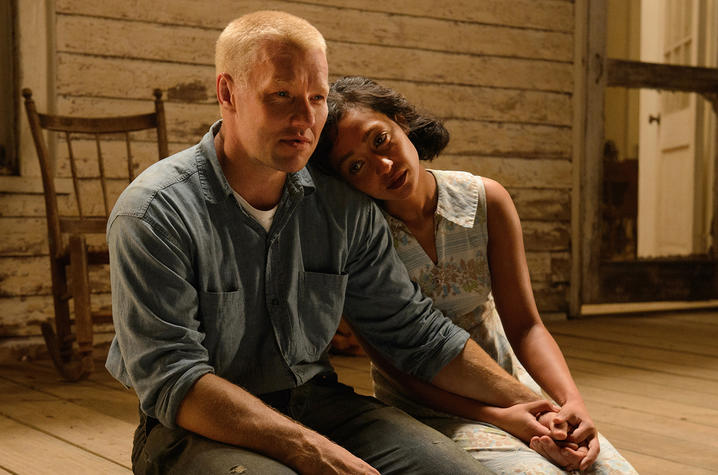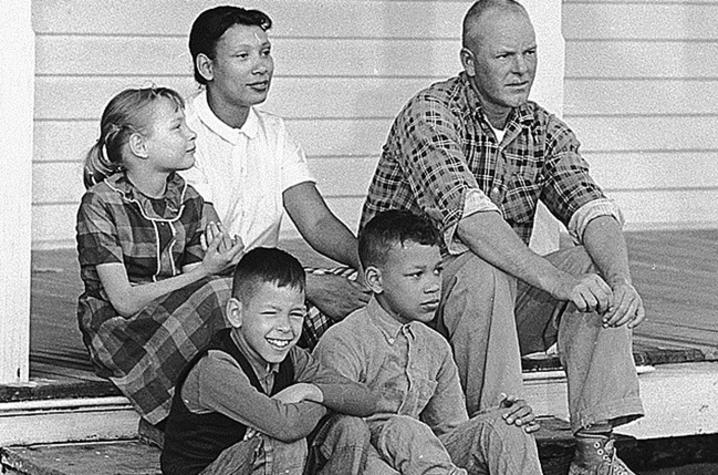 LEXINGTON, Ky. (Jan. 18, 2019) — The University of Kentucky, the Lexington-Fayette Urban County Government and other community sponsors present the annual Martin Luther King Jr. Day Celebration on Monday, Jan. 21, at Heritage Hall in the Lexington Convention Center.
Beginning at 9 a.m. Monday, the public can line up inside the corridor of the Lexington Center's Heritage Hall on West Main Street for the Freedom March through downtown Lexington. The Freedom March commences at 10 a.m. and returns to Heritage Hall about 30 minutes later, in time for the crowd to settle in for the day's keynote address.  
Actor, poet, singer, composer and author Daniel Beaty will serve as the keynote speaker for the 2019 Commemorative Holiday Program. Beaty's keynote address, "Transforming Pain to Power," augmented by drama, poetry and music, will begin 11 a.m., in Heritage Hall. A graduate of Yale University and the American Conservatory Theatre, Beaty has garnered numerous awards for his original plays. He also has created a nationally recognized social justice initiative that uses the tools of the arts, immersive group exercises, and trauma recovery to support young people facing race and class inequity in America.
Following Beaty's address, the popular musical group Zeb Harrison and the Sounds of Praise bring their unique "shout band" style to the program.
At 12:30 p.m., a resource room featuring various nonprofit community services will open in Heritage Hall.
At 2:30 p.m., at the Kentucky Theatre located at 214 East Main St., enjoy a free showing of the film "Loving," courtesy of One World Films. The film recounts the true story Richard and Mildred Loving, who fell in love, traveled to Washington, D.C., in 1958 to marry and returned to their home in Central Point, Virginia. Richard was white and Mildred was Native American, according to their marriage license, now on file at the Smithsonian. They were jailed for violating Virginia's Racial Integrity Act, and their marriage determined unlawful. When the case reached the Supreme Court in 1967, the court concluded unanimously that anti-miscegenation laws were racist and had been enacted to perpetuate white supremacy. Chief Justice Earl Warren read the court ruling: "Under our Constitution, the freedom to marry, or not marry, a person of another race resides with the individual and cannot be infringed by the state."
The roots of Lexington's annual observance of MLK Day date back to the early 1970s on the UK campus with a candlelight vigil. Participation in the campus event grew, and in the 1980s UK and the city of Lexington joined forces to move the event downtown, broadening the schedule of events and increasing opportunities for participation by people from throughout Lexington and the surrounding area.
Chester Grundy and Terry Allen have been key organizers of the citywide event for decades, while Lexington-Fayette Urban County First District council member James Brown stepped into the role this year. Grundy, co-chair of the MLK Holiday Planning Committee, is a retired UK administrator and longtime director of the Martin Luther King Center at UK. A UK graduate, Grundy has been part of the Martin Luther King Jr. Day observances from the outset. Brown, co-chair of this year's committee, is a lifelong resident of Lexington who first attended the MLK Day march as a youngster. Allen has been a UK employee for 35 years and currently serves as associate vice president for Institutional Equity and Equal Opportunity. Allen has served as coordinator of the MLK Day Freedom March for many years.
Allen referred to Lexington's celebration of Martin Luther King Jr. Day as "diversity at its very best."
"It's been interesting to watch the development of this event over time. It's been interesting to watch the number of participants continue to grow and grow and grow. If you look at the each and every one of the organizations, units and individuals (involved) this day, this particular series of events, it's a commonality of purpose. People all come together to emulate the teachings of Dr. Martin Luther King Jr., and that's what makes it so special. There is none quite like it in this community.
"It's a catalyst for inspiration, a catalyst for hope," Allen continued. "It is something that has withstood the test of time and will continue to do so. It is to once again remind each and every one of the values, of the principles that are represented in the teachings of Dr. Martin Luther King Jr. Specifically, we're talking about respect … about human dignity about a sense of community. We must learn that this is something we must learn in everything we do, and by doing so I think the purpose, the dedication, the participation of all the individuals involved has then been very well fulfilled."
Grundy said, "this is the one holiday that stands out in my mind that's not just about an individual, but it's about celebrating an ideal … closely aligned with who we aspire to be as a nation. If we devote time to really, seriously examine the life and the work of this man, we'll see that he was almost a prophet in terms not only of what he projected from the possibilities of this country, but he was one who held this country to its highest ideals … to its highest commitments … its sacred documents, the Constitution, the Declaration of Independence, the Bill of Rights. Martin Luther King's life was devoted to just making those (ideals) real, and he did it in a way that appealed to the people who were the least free in our society. But I think if we are honest and willing to immerse ourselves in who he really was, then it's a great step for all of us to be better Americans, better champions of democracy, better fighters for freedom."  
Brown grew more captivated by Lexington's MLK Day events with each passing year. "The amount of people who attend the event and the march in the downtown streets of Lexington is impressive," said Brown.
"And it's not just black folks walking; it's diverse, it's inclusive. And everybody feels a sense of pride, and you see it as people walk, they're standing up straight, they're marching and they're having conversations with each other. Everybody's talking to everybody around them," Brown added. "And that's what we need more of in this community as we cultivate this city of Lexington and build an inclusive community."
For more information, visit www.uky.edu/mlk/.
UK is the University for Kentucky. At UK, we are educating more students, treating more patients with complex illnesses and conducting more research and service than at any time in our 150-year history. To read more about the UK story and how you can support continued investment in your university and the Commonwealth, go to: uky.edu/uk4ky. #uk4ky #seeblue