Part of Hospital Drive To Be Closed Friday Night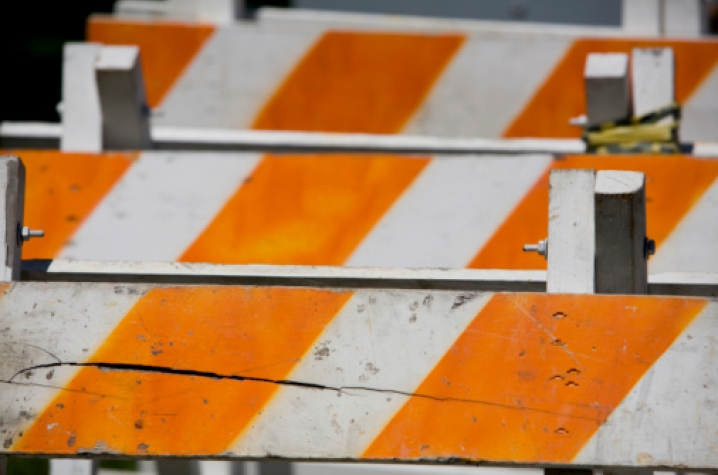 LEXINGTON, Ky. (May 5, 2011) — Hospital Drive between South Limestone and the entrance to Pavilion H (the original University of Kentucky Chandler Hospital) will be closed due to paving of the circular drive in front of the new Pavilion A patient care facility beginning at 10 p.m., Friday, May 6, and ending by 8 a.m., Saturday, May 7.
During this time, hospital patients and visitors are strongly encouraged to park in the Chandler Hospital Parking Garage (Parking Structure No. 8) located at 110 Transcript Ave., directly across South Limestone from the medical campus, and ride the free shuttle to the hospital entrance.
Please note that safe sidewalk passage for pedestrians between UK Chandler Hospital, the Wethington Building and South Limestone will be maintained at all times. Access to the UK Chandler Hospital Emergency Department will not be affected.
Upon completion of the work, Hospital Drive will be reopened to traffic. As the opening of the new pavilion on May 19 nears, other traffic changes will become necessary. Patients, visitors and staff should use caution in the area and pay close attention to onsite signage.  
MEDIA CONTACT: Kristi Lopez, (859) 323-6363 ext. 224; Kristi.Lopez@uky.edu.