President Notifies Campus of Tragic Incident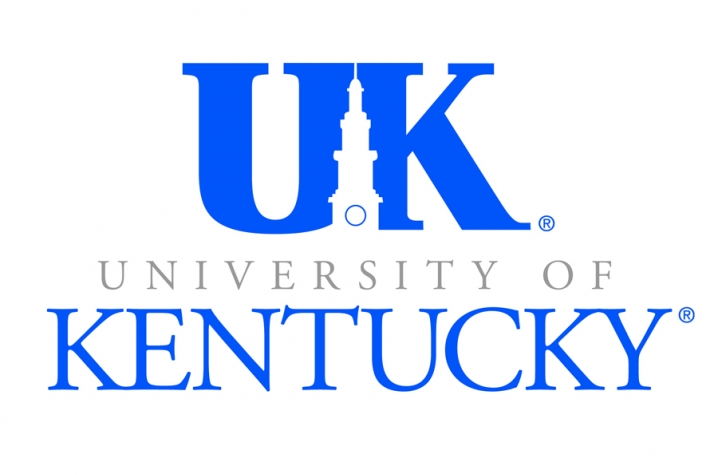 LEXINGTON, Ky. (April 17, 2015) — University of Kentucky President Eli Capilouto notified the campus community this morning of the death of a student.  Below is the message sent to students, faculty and staff of the university:
Campus Community,
I am deeply saddened to let you know that a member of our University of Kentucky family was tragically killed in a shooting incident early this morning.
Jonathan Krueger, a 22-year-old junior in the College of Communication and Information, was killed while walking home in the area of Maxwell Street and Transylvania Park.  Lexington Police are questioning one person of interest in relation to the incident, and the investigation is on-going.
We extend our deepest sympathies to Jonathan's family, friends, faculty members, and fellow students. We have reached out to his family to let them know that we are here to assist them in any way we can at this incomprehensible moment.
For those understandably shaken by this tragedy, do not try to bear the burden of grief alone. Reach out to your family and friends and members of our UK family for comfort and support. Do not hesitate to contact the University of Kentucky Counseling Center at 859-257-8701 and ask for the day-time on-call staff member.
Although this tragedy occurred off campus, it is a stark reminder that all members of our campus community should at all times be vigilant about their safety, and the safety of others. We are each other's keeper.
It is also in a moment like this that we are reminded of how fragile and precious life is. Let us all keep Jonathan's family, loved ones and friends in our thoughts and prayers.
Eli Capilouto
President