State's First Green Housing Summit Meets at UK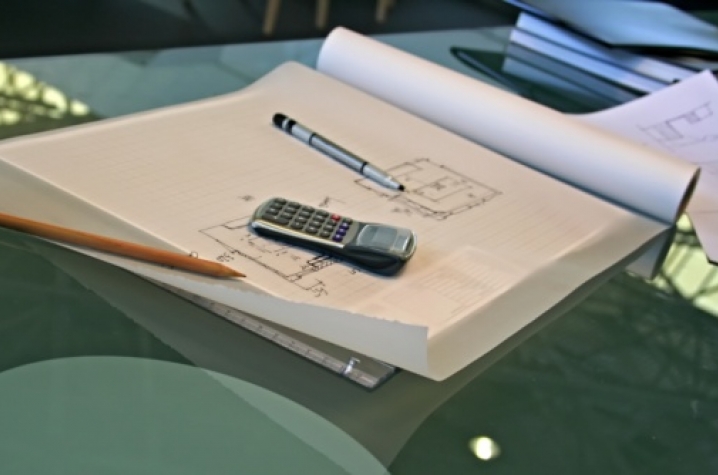 LEXINGTON, Ky. (June 24, 2010) – Kentucky's first Green Housing Summit will attract a diverse group of professionals, educators and students to the University of Kentucky campus this summer.
Kentucky Habitat for Humanity, the Home Depot Foundation and Fifth Third Bank are hosting the inaugural Green Housing Summit: Affordable Comfort, Super Efficiency to recognize innovation and leadership in sustainable residential building. The conference will take place June 28-29 at the University of Kentucky's Commons Complex.
The summit is designed for nonprofit and for-profit builders, architects/designers, construction staff and volunteers, housing agency executive directors and board members, students and faculty, HVAC contractors and anyone interested in affordable green residential construction.
The public may register for one or all of the summit events including: the general conference (June 28-29), a bluegrass cook-out and trade show with a live string band (June 28), and the Passive House Intensive (June 29).
Workshops and round table discussions are scheduled about Energy Star, a government-backed program to help businesses and individuals protect the environment through superior energy efficiency; Passive House Institute's standards and techniques; climate change and government policy; green rating systems; edible landscapes; net-zero energy homes; green marketing, and much more.
The Passive House Intensive is an all-day session, including topics like "How to Heat a House with a Hair Dryer" and "How to Build a Passive House." Attendees will learn how the highest energy-efficiency standard in existence is applicable to residential, school and commercial projects. The session is created for current and aspiring leaders in sustainable design and construction.
Through Habitat for Humanity International's sustainability program, scholarships are available to offset some of the costs for attendees who are affiliated with Habitat for Humanity.
Keynote speakers include
·       Jason Delambre of Interdependent Energies, a certified energy manager who works with clients to maximize profitability through effective utilization of natural resources and energy efficiency solutions. He worked with the University of Cincinnati to develop its 2009 Climate Action Plan, managed the greenhouse gas emissions assessment of the 2008 Democratic National Convention, has developed other organizational and state emission assessments and has provided national policy and carbon market analysis.
·       Mike Kernagis is co-founder and program director of Passive House Institute US, which provides training and certification in regard to passive house construction techniques. He was one of the first builders in the United States to adopt and build to passive house standards.
·       Katrin Klindenburg is executive director of Passive House Institute US, director of Ecological Construction Laboratory, and  co-founder and executive director of Passive House Institute US.  
·       Ginger Watkins, sustainable building specialist for Kentucky Habitat for Humanity, provides technical assistance in sustainable design and construction to the 53 Habitat Affiliates around the Commonwealth. She is a certified home energy rater, LEED accredited professional and certified Passive House consultant.