UK to Celebrate Constitution Day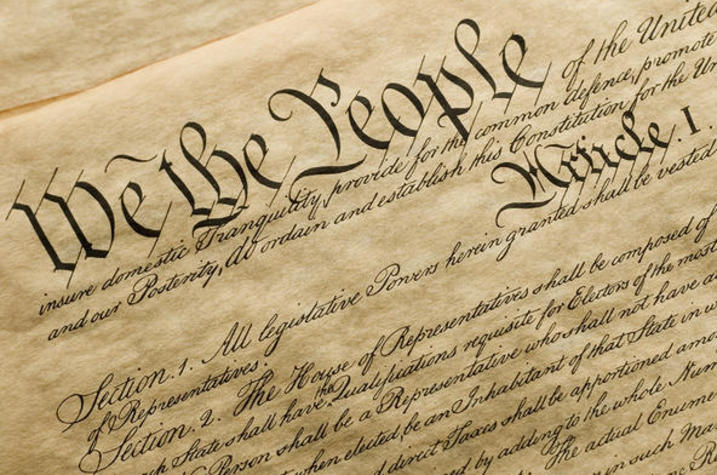 LEXINGTON, Ky (Sept. 16, 2019) — Tuesday, Sept. 17, the University of Kentucky will  participate with other universities across the nation in the celebration of Constitution Day. 
This year, the Student Government Association will provide apple pie, hand out pamphlets for the upcoming election, and help students register to vote. SGA will have a table set up in the Gatton Student Center from 12:30 to 3:30 p.m. Tuesday. Also, a discussion of the U.S. Census and how it affects a student's college education will be held at 11:30 a.m. Tuesday in the Brockman Senate Chambers in the Gatton Student Center.
All educational institutions receiving federal funding are required to conduct educational programming about the U.S. Constitution in recognition of Constitution Day, which falls on Sept. 17. The U.S. Constitution, the founding document of the United States of America, is a system of guidelines for how diverse peoples can come to an agreement and forge a common identity, a common community, and a common nation.