UK Faculty to Research Business and Economics in India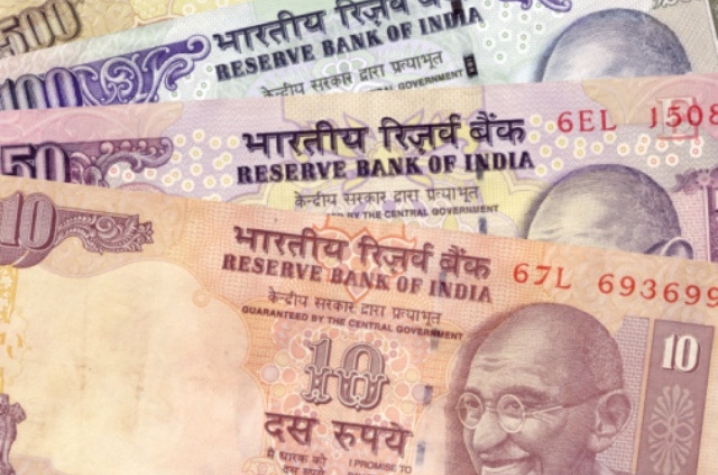 LEXINGTON, Ky. (May 2, 2012) — Three scholars from the Gatton College of Business and Economics will spend the next nearly two years researching the economic structure and international commercial role of India, a country that boasts the 10th largest national economy, the third largest in terms of purchasing power parity.
The APJ Kalam India Studies Research Program, named for the 11th president of India, Avul Pakir Jainulabdeen Abdul Kalam, supports research examining India's role in international commerce, as well as intellectual interaction between scholars in India and in the Gatton College. The program was established through a generous donation by Dr. M.S. Viji.
Funded by the Kalam India Studies program, the Center for Business and Economic Research administered a competition at the beginning of the spring 2012 semester for three faculty research grants of up to $75,000 to conduct research on Indian business and economic systems. The applicants were selected in April, and will submit their final reports by December 2013.
Chris Bollinger, director of the Center for Business and Economics Research, Gatton Endowed Professor of Economics and director of Graduate Studies, chaired the committee that reviewed a total of six submitted proposals.
"Back on Jan. 31, we announced the grant competition and put out a request for proposals," Bollinger said. "The request required people to put together essentially a five-page proposal of what they would do with the money and a budget. Then we had a committee of faculty members, appointed by then interim Dean Merl Hackbart. We had six quite good proposals, and it was a difficult decision. While I would have like to have funded all of them, as a committee we chose three."
Bollinger said the committee evaluated the proposals based on topicality to India specifically,  academic merit and likelihood of publication.
The three recipients of the grant include, Jenny Minier, a professor in economics; Krish Muralidhar, a professor in the Department of Finance and Quantitative Methods; and a team led by Dan Halgin, a professor in the Department of Management.
Minier's proposal, titled "Trade, financial liberalization and Indian firm level productivity," will examine firm level data productivity and how changes in financial and trade policies in India have affected individual firms within India.
Muralidhar's  proposal is titled, "Survey of Indian Business Process Outsourcing Service Providers."
"His (Muralidhar's) proposal is very interesting because in our high data, high-tech age, there is a lot of outsourcing done to firms in India," Bollinger said.  "He will be looking at, in particular, the movement of data back and forth. This is particularly important given the amount of outsourcing we've got. One of the biggest issues is understanding that their laws and our laws are different, and that there is important communication that has to go back and forth between firms doing that. He is going to catalog and do some in-depth studies of a number of firms and how they interact with U.S. firms."
The third proposal, headed by Halgin, also has two coauthors, Giuseppe "Joe" Labianca, an associate professor of management, and  Steve Borgatti, a professor of management. Their proposal, titled "Career Mobility and Employee Turnover at INFOSYS in Bangalore, India," explores how social networks affect turnover.
"It is really interesting in that we know that individual networks matter," Bollinger said. "But it is particularly interesting in India because networks are different there, and so this gives them a way to compare and contrast networks. They've done similar research in the United States, and they are going to compare and contrast back to those networks."
The research project and grant competition will culminate in the spring Kalam conference, hosted by the Gatton College, at which the recipients, along with Indian scholars with parallel interests, will present their research. Bollinger, beginning the planning process for the conference now, said that he hoped the interactions among the Indian and Kentucky scholars will continue to further the college's and university's mission.
"I think that these are really interesting proposals that look at fascinating business and economics questions that are tied directly to India, but that also have really broad implications," Bollinger said. "If you think about all of these proposals, they're very focused on the Indian business climate, which has its own special infrastructure and has its own special interactions and customs. But they also have broader questions that one could examine in really any economy. By looking at these in India, we will not only learn about India, but about the U.S. and how it differs and what things might be important here."
MEDIA CONTACT: Sarah Geegan, (859) 257-5365; sarah.geegan@uky.edu