UK Police Offer Sixth Citizen Police Academy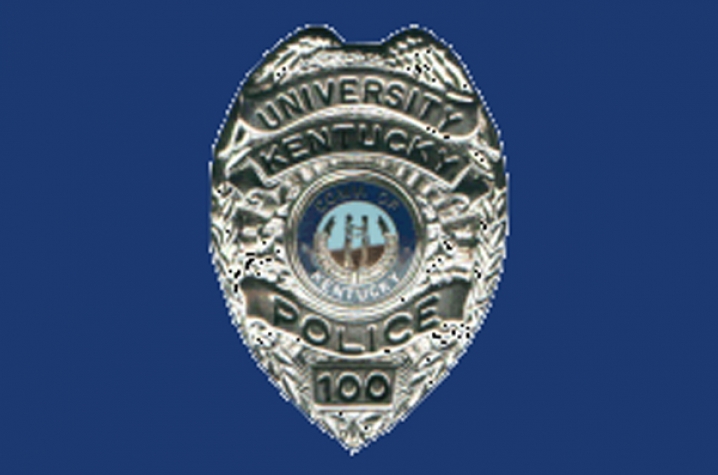 LEXINGTON, Ky. (Sept. 28, 2009) − So what's involved with being a campus police officer?  This is your chance to learn.
Registration is now underway for the University of Kentucky Police Department's sixth Citizen Police Academy.  It is offered to members of the UK and Lexington community in an effort to provide more insight into how police officers perform their duties and how university police serve their community.
The program is free and consists of one class at 6 to 9 p.m. each Tuesday, Oct. 13-Dec. 8. Registration is limited to the first 45 individuals who sign up through online registration.
"Our purpose is to foster better communication between the community and police through education," said Joe Monroe, UK's interim police chief. "The academy will create a more informed citizen who better understands the police profession and services they provide. Hopefully our graduates will share their knowledge with the community thereby making more people familiar with police practices."
More than 50 people have graduated from the program since it began in the fall of 2007.
Instruction covers varying areas of the police department.   The curriculum includes:
- university policing and history; touring UKPD's facility, an overview of jurisdiction and available services;
- criminal law (law of arrest, search and seizure);
- K-9 operations;
- firearms;
- Special Response Team operations;
- Executive Protection Team operations;
- self-defense tactics; and
- graduation
Participants must be 18 years of age or older and must have no prior felony convictions. To register online and for more information, visit www.uky.edu/Police/citizensacademy.html.  The registration deadline is Oct. 2. For more information, contact Evan Ramsay with UKPD at (859) 257-5770, ext. 248 or ecrams0@email.uky.edu.