History Teachers Meet to Discuss Presidential Elections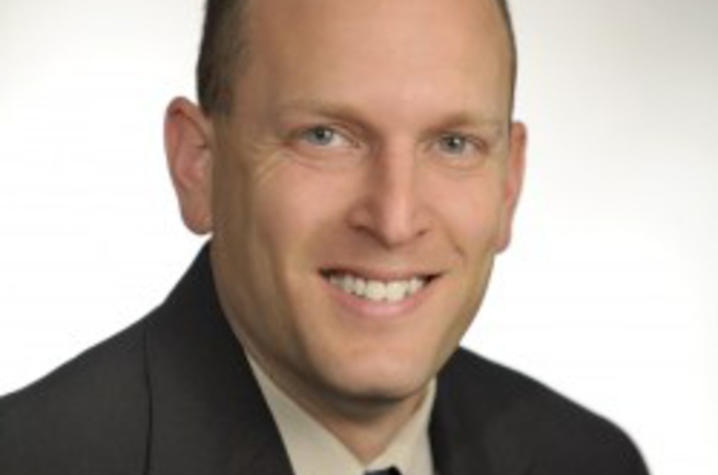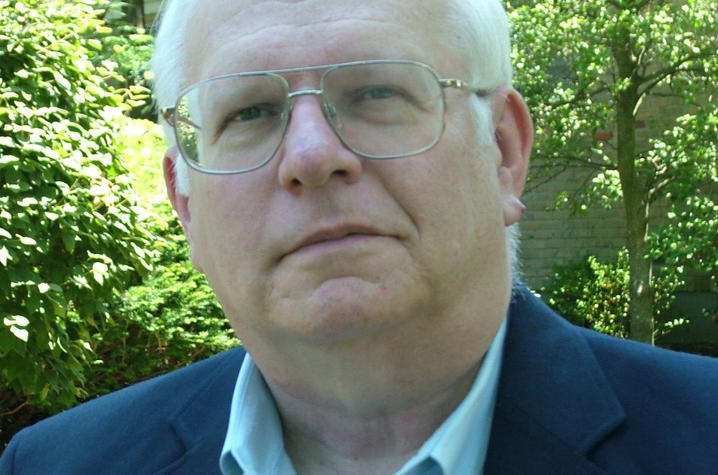 LEXINGTON, Ky. (Oct. 27, 2016) — The University of Kentucky will host the 41st annual meeting of the Kentucky Association of Teachers of History (KATH) Saturday, Oct. 29. The meeting will be held at the UK William T. Young Library starting at 8:30 a.m. This year's theme is "Chalk the Vote: Education and Presidential Elections" and should appeal to history educators at all levels.
The featured speakers for "Chalk the Vote" are:
· Joshua A. Douglas, UK Robert G. Lawson and William H. Fortune Associate Professor of Law, who will speak on "The History of Voter ID Laws and the Story of Crawford v. Marion County Election Board"
· State Historian James Klotter, a Georgetown College history professor, who will speak on "The Great Rejected: Henry Clay and the American Presidency"
The day will also include a roundtable discussion on teaching and elections moderated by Brent Taylor, KATH president-elect. The workshop will feature Douglass and Klotter with Paducah Tilghman High School's Jarrett Nance and Jackson County High School's Howard Muncy.
In today's polarized political climate, presidential elections can be a difficult subject in the classroom. On one hand, current events can be a link between today's students and the elections of the past, but on the other hand, teachers of history must be careful to form a wall of separation between educating and electioneering. KATH seeks the perfect intersection between hot-button issues of the day and their connection to the past.
KATH offers juried awards for student history writing, named after some of Kentucky's great historians and history educators. This year's winners are:
· Thomas D. Clark Undergraduate Student Writing Award (U.S. topic) - Kody Ruark, University of Kentucky, "A Rough Start: Gay and Lesbian Organizations in Lexington, Kentucky, 1969-1983." Amy Murrell Taylor, faculty sponsor.
· Raymond F. Betts Undergraduate Writing Award (non-Western topic) - Taylor Burchett, Georgetown College, "Environmental Consciousness in the Olympics." James Klotter, faculty sponsor.
· George C. Herring Graduate Student Writing Award - Carl C. Creason, University of Louisville, "'The Whole World Seems to Be Getting out of Joint': The Roman Catholic Response to the Election of 1860, the Secession Movement and the Start of the Civil War in the Border South." Thomas Mackay, faculty sponsor.
· Anita Sanford Tolson High School Writing Award - TBA.
KATH was established in 1975 by Raymond Betts at the University of Kentucky, offering a forum and source of information for all teachers of history in the Commonwealth. KATH brings together those who want to improve the quality of history education in Kentucky and offers networking opportunities. Members include elementary, middle school, high school, and college and university teachers, as well as administrators, librarians, archivists and public historians. KATH is unique in that it is not controlled by any one agency or institution.
KATH serves as a clearinghouse for history educators throughout the year using its blog (KATH-online.org) and the interactive H-Kentucky network (http://networks.h-net.org/h-kentucky). Its primary function, however, is to host an annual meeting each fall which brings together teachers from all levels and focuses on varied and interesting themes, ranging from current historical trends to recent teaching strategies. Keynote speakers in the past have included such respected historians as Mary Beth Norton, W. Fitzhugh Brundage and James Axtell. KATH sponsors annual paper prize competitions to recognize outstanding scholarship by high school students, college undergraduates and graduate students.
KATH relies on funding when available from state agencies and university departments. Members pay nominal annual dues (set at $10 from the founding of the organization in the 1970s) and conference registration fees to cover the costs for that year's event. This year, the Kentucky Humanities Council is supporting the honoraria for speakers and the student research writing awards.
Contact Megan Mummey, collections management archivist at UK Libraries Special Collections Research Center and 2015-16 KATH president, at megan.mummey@uky.edu about serving on the board or for more information about this year's conference.
UK is the University for Kentucky. At UK, we are educating more students, treating more patients with complex illnesses and conducting more research and service than at any time in our 150-year history. To read more about the UK story and how you can support continued investment in your university and the Commonwealth, go to: uky.edu/uk4ky. #uk4ky #seeblue
MEDIA CONTACT: Gail Hairston, 859-257-3302, gail.hairston@uky.edu