Bunn Appointed KIPRC Director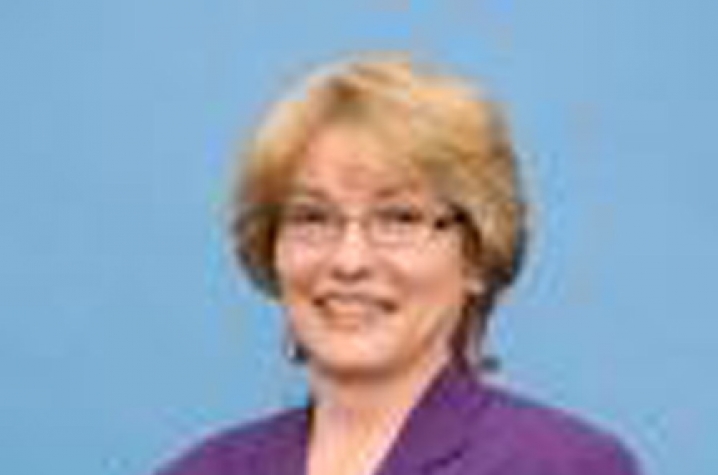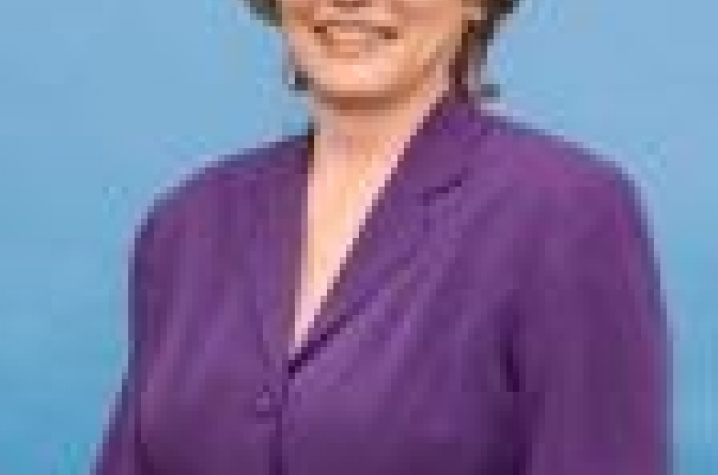 LEXINGTON, Ky. (May 24, 2010) – Terry L. Bunn has been appointed director of the Kentucky Injury Prevention and Research Center (KIPRC). Bunn is an assistant professor, Department of Preventive Medicine and Environmental Health, University of Kentucky College of Public Health, director and principal investigator of both the Occupational Injury and Illness Surveillance Programs, and the Kentucky Fatality Assessment and Control Evaluation Program at KIPRC.
"I am pleased to announce that Dr. Terry Bunn has agreed to accept this leadership role for the Commonwealth, UK, and the College of Public Health," said Stephen W. Wyatt, dean of the UK College of Public Health. "Over the past seven years, Dr. Julia Costich has skillfully guided KIPRC, building infrastructure, enhancing collaborative relationships in the state, and increasing research and program funding. With Dr. Costich also serving as chair of the Department of Health Services Management and director of the masters of health administration degree program, her administrative responsibilities have moved beyond a reasonable level."
KIPRC is a partnership between the Kentucky Department for Public Health and the University of Kentucky's College of Public Health that combines academic investigation with practical public health initiatives.
"The Kentucky Department for Public Heath has enjoyed a strong relationship with KIPRC for over 15 years and under Dr. Bunn's guidance we look forward to continued close collaboration and success," said Dr. William D. Hacker, commissioner, Kentucky Department for Public Health.
KIPRC was formed by the Kentucky Department for Public Health and the University of Kentucky in 1994 to initiate and expand education, research, and training in injury prevention. During Costich's seven-year tenure as director, KIPRC was instrumental in expanding injury research and prevention activities in areas such as trauma care, community injury coalitions, prescription drug abuse, falls, and occupational injuries.
Bunn received a doctor of philosophy degree with a major in immunology and a bachelor of science degree with a major in animal science from Cornell University in Ithaca, N.Y. She also received an associate in applied science degree in medical laboratory technology from Corning Community College in Corning, N.Y. Prior to her arrival at UK, Bunn was a postdoctoral associate and graduate research assistant at Cornell.
Bunn also has received the National Institute of Occupational Safety and Health (NIOSH) funding for occupational health surveillance for the next five years. The project focuses on the population-based and case-based surveillance of work-related injuries and illnesses in Kentucky.
For more information about KIPRC, go to http://www.kiprc.uky.edu/.