Sawaki Honored by American Occupational Therapy Association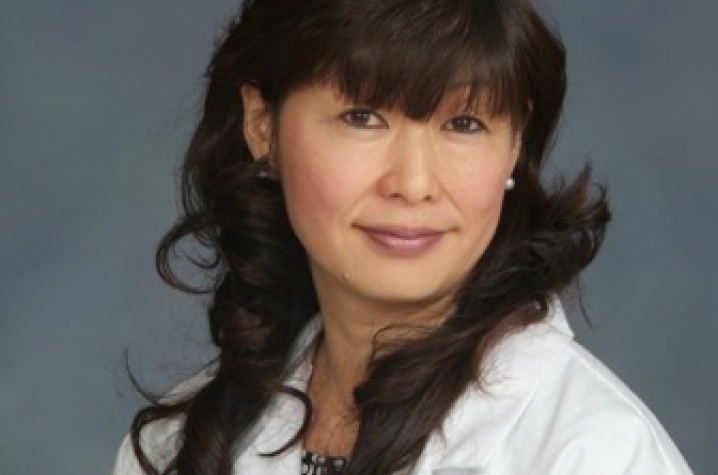 LEXINGTON, Ky. (Jan. 24, 2011) -- Dr. Lumy Sawaki, associate professor and Cardinal Hill Endowed Research Scholar in Stroke and Spinal Cord Injury, University of Kentucky College of Medicine, has been named recipient of the American Occupational Therapy Association's (AOTA) 2011 Certificate of Appreciation for Excellence, Passion, Inspiration, and Unfailing Leadership.
The award recognizes extraordinary contributions to the advancement of occupational therapy and will be presented in April at the AOTA Annual Conference to be held in Philadelphia.
Sawaki is director of the UK HealthCare Stroke and Spinal Cord Neurorehabilitation Research Program at Cardinal Hill Hospital and a clinical researcher with expertise in the use of techniques such as transcranial magnetic stimulation (TMS), magnetoencephalography (MEG), and functional magnetic resonance imaging (fMRI). 
Founded in 1917, AOTA is the national professional association representing the interests and concerns of occupational therapy practitioners and students of occupational therapy. AOTA's major programs and activities are directed toward assuring the quality of occupational therapy services, improving consumer access to health care services, and promoting the professional development of members.