'Avatar' and 'Get Him to the Greek' Screened by LNFS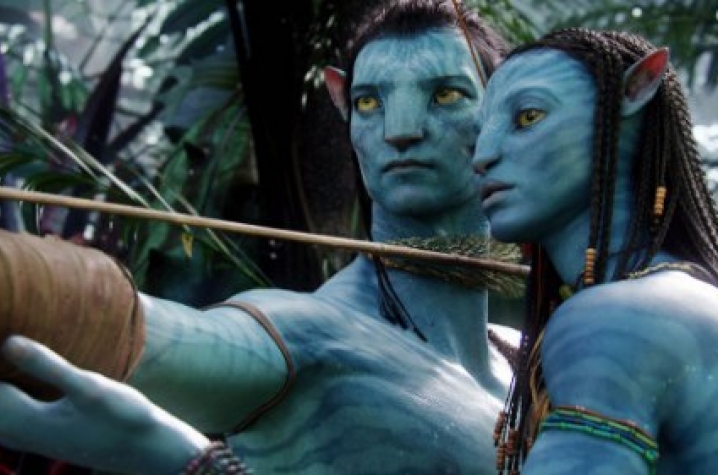 LEXINGTON, Ky. (April 22, 2010) – The Late Night Film Series ends this academic year with a sneak preview of much-anticipated film. "Get Him to the Greek," a spinoff of the popular 2009 film, "Forgetting Sarah Marshall," plays at 7 p.m. April 22 at Worsham Theater. The show is free and open to UK faculty, staff and students. Tickets are available at the Cats Den, or at the Thursday and Friday movies at the Late Night Film Series (any 10 p.m. screening). Tickets assure your seating as the management expects a packed house.
"Get Him to the Greek" stars Russell Brand and Jonah Hill (both returning from "Forgetting Sarah Marshall"). The plot revolves around Hill's adventures while attempting to transport Brand's character (an eccentric English rock star) to a gig.
Right after "Get Him to the Greek," the Late Night Film Series will screen director James Cameron's biggest hit yet, 2009's "Avatar" at 10 p.m. Admission is free. The film will not be screened in 3D, due to the limitations of the theater.
"Avatar" won three Academy Awards for best cinematography, best visual effects and best art direction, primarily for its revolutionary use of cutting-edge 3D technology. "Avatar" became the worldwide highest-grossing film of all time, surpassing Cameron's "Titanic."
For more information, visit http://www.uky.edu/StudentCenter/filmseries.html, or email azle2@uky.edu.