Find Your Niche at the Volunteer Fair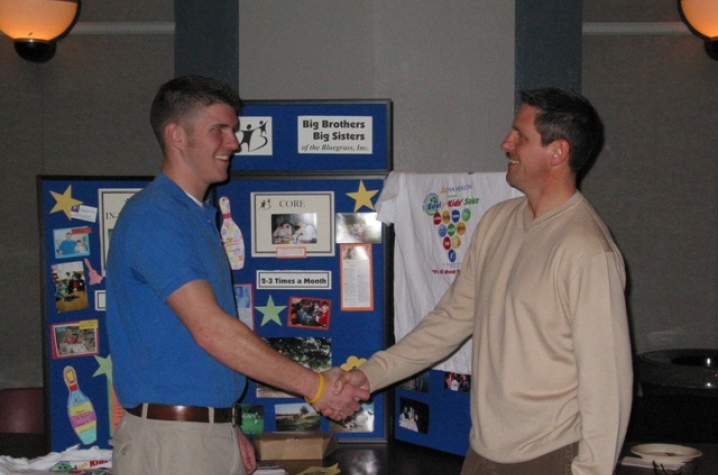 LEXINGTON, Ky. (Sept. 9, 2009) – Following a summer filled with name changes and major room renovations, University of Kentucky's Center for Community Outreach (CCO) reports nothing but success.
Despite the ongoing transformations within its home inside the Center for Student Involvement, UK's CCO has hit the ground running in an effort to promote volunteerism across UK's campus.
After unprecedented success with its UK FUSION event, the CCO announces its next opportunity for volunteerism at the annual Volunteer Fair. This year's Volunteer Fair is scheduled from 10 a.m. to 2 p.m. today, Wednesday, Sept. 9,  on the Student Center Patio on UK's campus. In the event of rain, the fair will be held in the Grand Ballroom located within the Student Center.
The Volunteer Fair consists of more than 50 representatives from various nonprofit agencies across the Lexington area, serving to provide information regarding opportunities for volunteering, internships and involvement within the Lexington community. The event not only seeks to serve students, but also faculty and staff members at UK. The Volunteer Fair is a great way for UK's campus to reach out and connect with its surrounding Lexington community, while also providing invaluable experiences for volunteers.
For more information on the Volunteer Fair, call the Center for Community Outreach at 257-9385, or e-mail Aleidra Allen at aleidra.allen@uky.edu.