New Help Desk for Students With IT Questions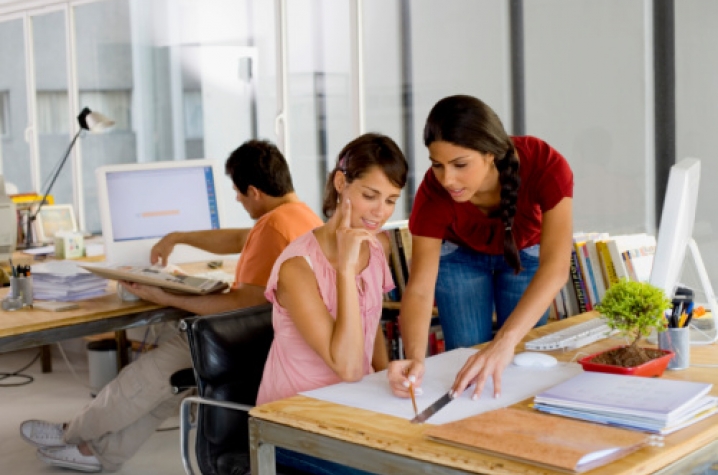 LEXINGTON, Ky. (April 13, 2010) - A new UK Information Technology Help Desk opens in the UK Student Center with a Grand Opening Celebration at 1 p.m. Thursday, April 15, at the help desk in 255 Student Center.  The UKIT Customer Service Center (CSC) will host the event.
The new Information Technology Help Desk will be open from 10 a.m. to 6 p.m. Monday-Friday and will act as a satellite office of the UKIT CSC. UKIT CSC staff at this location will assist customers with the use of centralized computing resources, system security and passwords, laptop assistance and other IT needs. 
The Student Center Help Desk location is strategically placed on the north end of campus so students can drop by and obtain answers or assistance with various technology needs.  The UKIT CSC expansion and location was a recommendation from UK students enrolled in Marketing 450 last fall. 
UKIT Customer Service Center can also be reached by phone at 218-HELP (4357).