Lexington Grand Prix Gala to Benefit Markey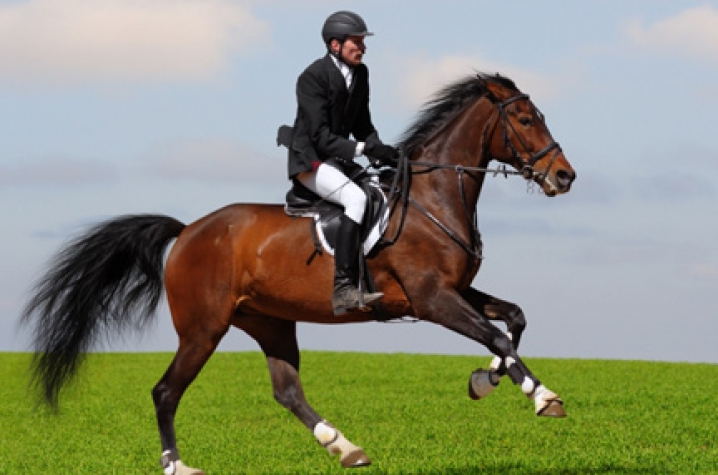 LEXINGTON, Ky. (Sept. 11, 2009) -- The Hagyard Equine Medical Institute and the Markey Cancer Foundation will host "The Betsy," a gala in honor of the late Betsy Fishback, on Sept. 18 at the Kentucky Horse Park's New Indoor Arena.
Betsy Fishback, wife of Hagyard veterinarian Dave Fishback and a beloved member of the sport horse community, died in January of breast cancer. 
The gala will be held during the $50,000 CSI-W Lexington Grand Prix, a World Cup Qualifier and the final class in the Hagyard Challenge Series.  Proceeds will benefit the Markey Cancer Foundation.
The gala begins with cocktails at 5 p.m. and dinner at 6, followed by an auction at 7.  The show jumping event itself, which is open to the public, will begin at 7:30 p.m.
Sponsorship opportunities are available, ranging  from the individual level, at $350, up to the presenting sponsor level, at $25,000.  For more information, call  (859) 323-6448 or e-mail hagyardchallenge@hagyard.com.