UK HealthCare Releases Report Regarding Pediatric Cardiothoracic Surgery Program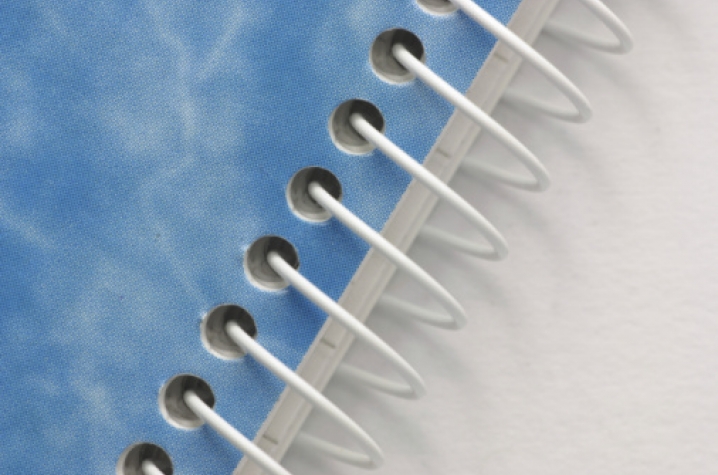 LEXINGTON, Ky. (Oct. 18, 2013) -- A comprehensive report released Friday by a nearly 30-member UK HealthCare taskforce outlines a series of steps that will be taken in the coming months to re-open the pediatric cardiothoracic surgical program.
"We are committed to investing the time and resources required to transform a good program into an exemplary one," said Dr. Bernard Boulanger, UK HealthCare's chief medical officer, who led the taskforce. "This report looks to the future, outlining in exhaustive fashion some of the steps that need to be taken to move forward in the best interests of our patients and their families."
UK HealthCare's pediatric cardiothoracic surgical program was voluntarily and temporarily suspended last fall after questions were raised internally about how best to improve the program. UK Executive Vice President for Health Affairs Dr. Michael Karpf convened the taskforce and charged it with providing recommendations regarding the future of the UK HealthCare Pediatric Heart Program including program scope, resource planning, strategy for launch and a post-launch monitoring and oversight plan. 
The report of the UK Pediatric Heart Program Taskforce is available at http://ukhealthcare.uky.edu/quality/reports/.
The more than 100-page report assesses the program and offers three major, potential recommendations to re-institute the surgical program within the next several months:
Change the health care delivery model from a traditional approach to a service line for pediatric heart care. In a service line approach, care delivery is integrated with specialists, doctors, nurses and other professionals working closely together around the needs of a patient.
Increase resources in terms of hiring doctors, specialists and nurses for the program. It would include the creation of a four-bed pediatric cardiothoracic intensive care unit, among other measures. 
Consider whether a partnership or alliance with another health system or systems should be established to take advantage of synergies that benefit pediatric patients with cardiac disease.
The report contemplates re-opening the program on or after Jan. 1, 2014. Boulanger said the commitment is there to re-open the program as soon as possible, but only after the resources and process improvements are in place to ensure the delivery of high quality, safe and compassionate cardiac care for the children of Kentucky and beyond.
Karpf cited the recent 12th place ranking by UK HealthCare among 118 university health systems in America for patient care as evidence of the university's commitment to continuous improvement and outstanding care. UK HealthCare was recognized for its national ranking by the University HealthSystem Consortium (UHC), an alliance of the nation's leading nonprofit academic medical centers, which are focused on delivering world-class patient care, during a ceremony Oct. 17 in Atlanta.
"Our current patient care ranking of 12th among the nation's university health systems is a reflection of the dedication and skill of our nurses, doctors and staff, as well as, their unrelenting pursuit of improvement," Karpf said. "That's the kind of commitment we will bring to re-instituting this program as well."
###